Josh Wink
By Clare Considine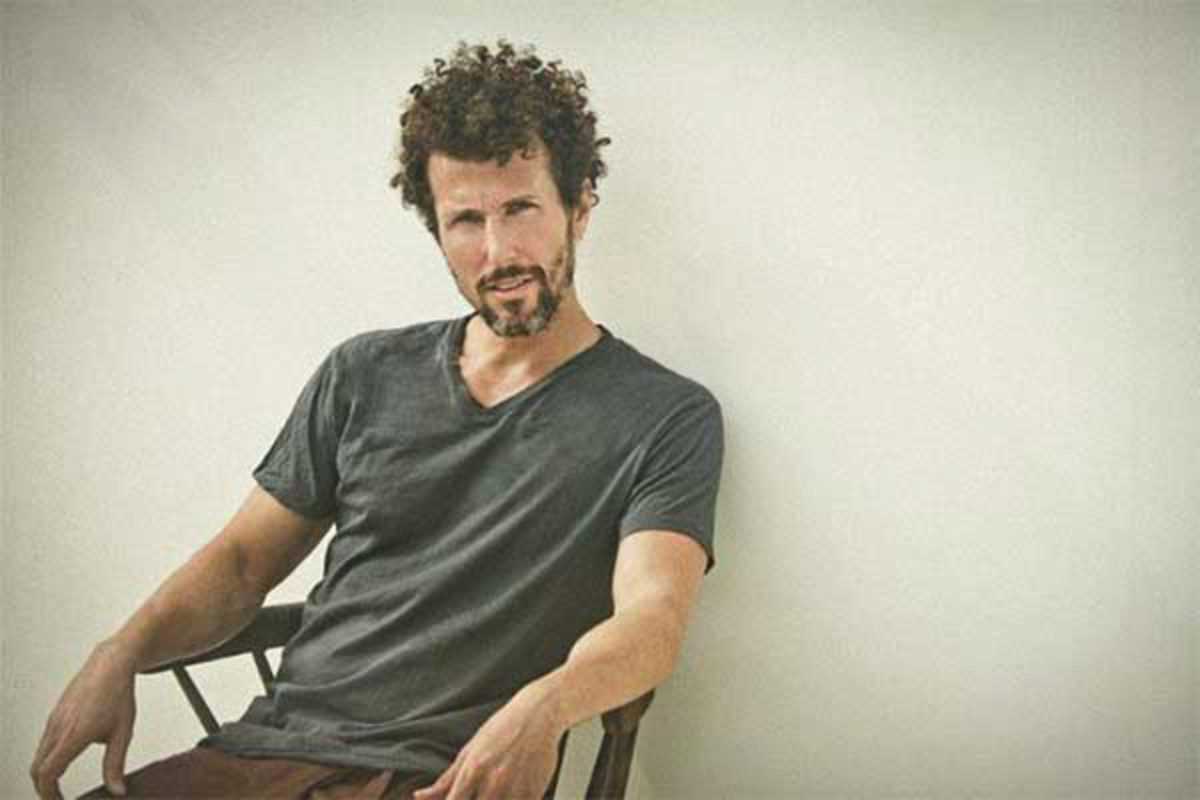 Published on February 1, 2015
Remember "Higher State of Consciousness"? It was the club track that pretty much defined the dance scene in the mid '90s. It is the teasing, building, seductively climatic work of dance floor perfection that was at the heart of the rave scene.
The man behind the music was Josh Wink, a Philadelphia native who is still leaving his mark on modern music. He is a jack-of-all-trades, trying his hand at DJing, producing and setting up a record label in turn. In 1994 he set up Ovum Records with King Britt. He has also remixed everybody from FC Kahuna to Ladytron.
For his set at Under you can expect an eclectic magic carpet ride through a tribal world of techno, house and drum and bass.
February 14, 2015 – February 15, 2015
Under Club
C/ Tarragona, 141
Barcelona