Journey to the Center of Pleasure
By Marta Molas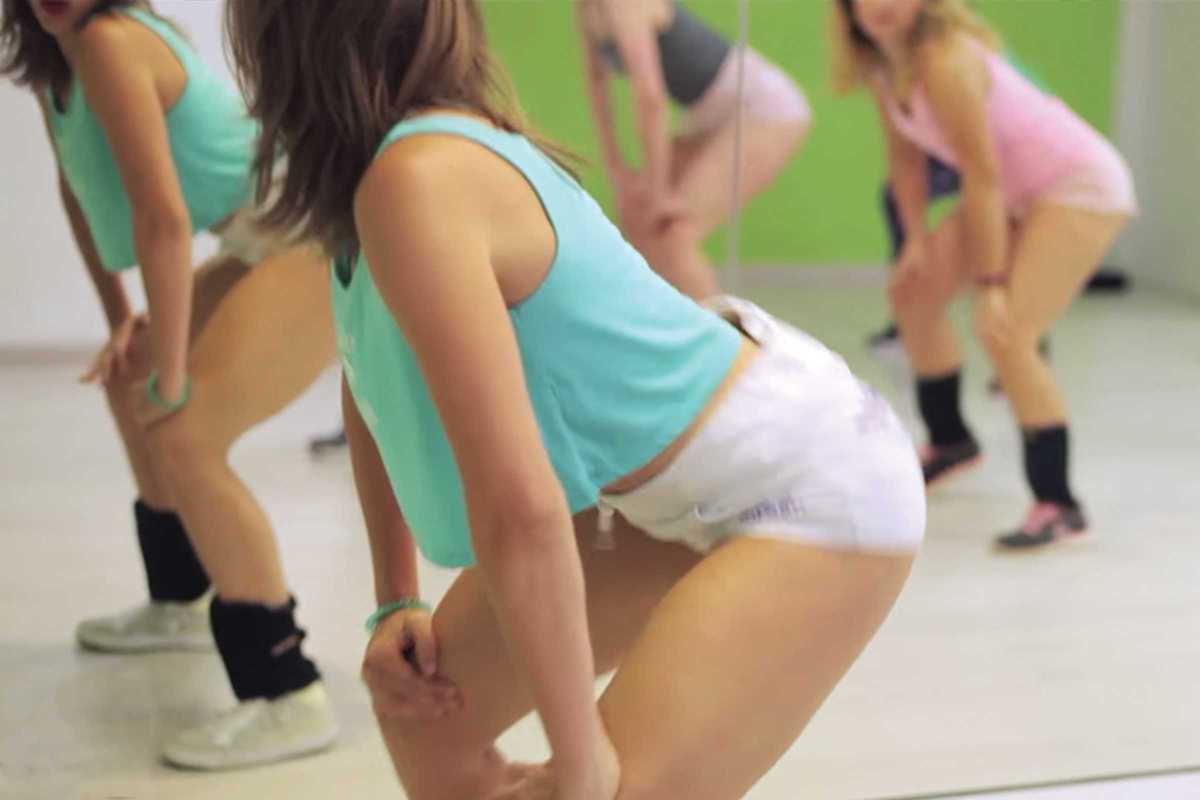 Published on December 1, 2018
Dance and the spoken word, female sexuality and the performing arts combine at amantis Gràcia this month – a space for sexual play and the celebration of individuality.

Sexologist and therapist María Cabral, in collaboration with American sociologist and choreographer Kim Jordan, have created Journey to the Center of Pleasure, a workshop on sexuality created from a dialogue between disciplines as diverse as sexology and dance. Through sexual education and bodywork – and never forgetting that the patriarchy and misogyny are unfortunately alive and well – participants will break down sexist stereotypes and, at the same time, learn to find deeper pleasure and joy.
Subjects of discussion will include feminism, human sexuality, autoeroticism and shared sexuality, desires and fantasies. Participants will also learn how to recognize and strengthen pelvic muscles through twerking, following Jordan's project To Twerk is Not a Crime.
Amantis
C/ Torrent de l'Olla, 145
Barcelona