Julia jacklin
By Charlotte Stace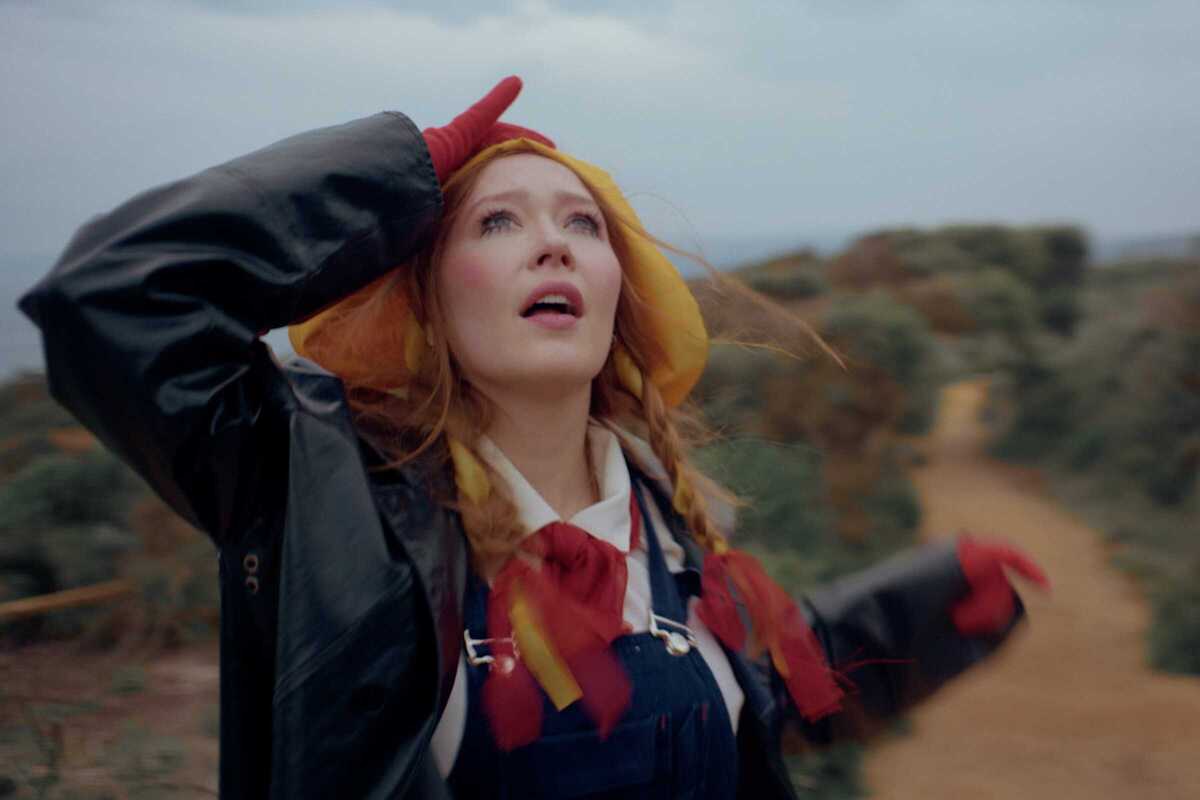 Published on November 1, 2022
Singer-songwriter Julia Jacklin was born and raised in Blue Mountains, Australia. Inspired by Britney Spears, at the age of 10, she took classical singing lessons before joining a high school band which did Avril Lavigne and Evanescence covers. She has gone on to write and record three studio albums to date: Don't Let the Kids Win (2016), Crushing (2019) and Pre Pleasure (2022).
Jacklin's musical style has been described as indie pop, indie folk, and alternative country. Aside from her solo work, she has also performed with the band Phantastic Ferniture, with whom she released the debut single "Fuckin 'n' Rollin" and a self-titled album in 2018.
All music described her music as a "meld of dreamy indie pop and confessional alt-country", while she cites as her influences Doris Day, The Andrews Sisters, Björk and Billy Bragg. Now she comes to perform live at Sala Apolo! Don't miss this one.
Apolo
C/ Nou de la Rambla, 113
Barcelona