Julien Baker
By Charlotte Stace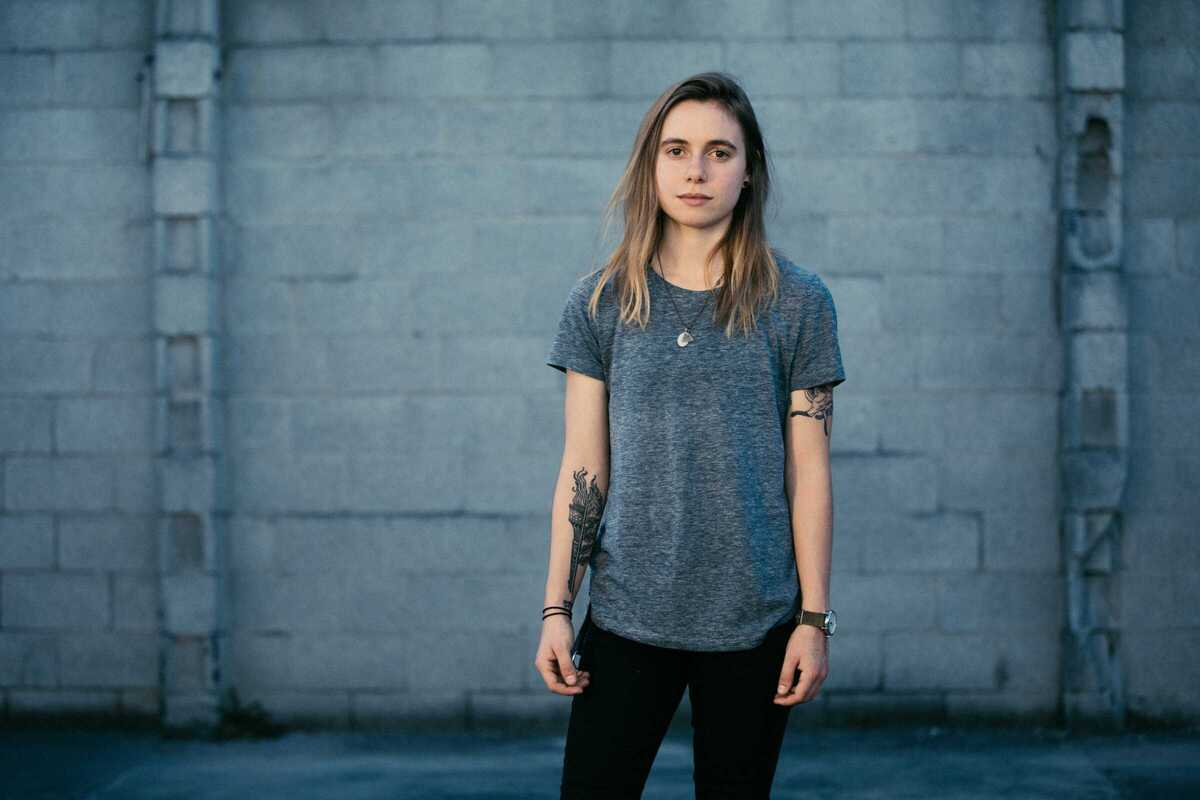 Published on May 1, 2022
American singer-songwriter and multi-instrumentalist Julien Baker comes to Sala Apolo to perform music from her latest album. Baker's music is noted for its moody quality and confessional lyrical style, as well as frank explorations of issues including spirituality, addiction, mental illness, and human nature.
Born and raised in suburban Memphis, Tennessee, Baker released her debut album Sprained Ankle (2015) while she was a student at Middle Tennessee State University. The album received critical acclaim and appeared on several 2015 year-end lists. Baker subsequently signed to Matador Records and released her second studio album Turn Out the Lights in 2017, to further critical success. Her third album, Little Oblivions (2021) embraced a more full-band sound and became Baker's first top 40 album on the Billboard 200 chart.
Baker's writing is infused with religious themes and is often noted for its physical imagery. Hope, redemption, love, addiction, shame, self-loathing, and direct appeals to God are all prominent motifs throughout her work.
Apolo
C/ Nou de la Rambla, 113
Barcelona