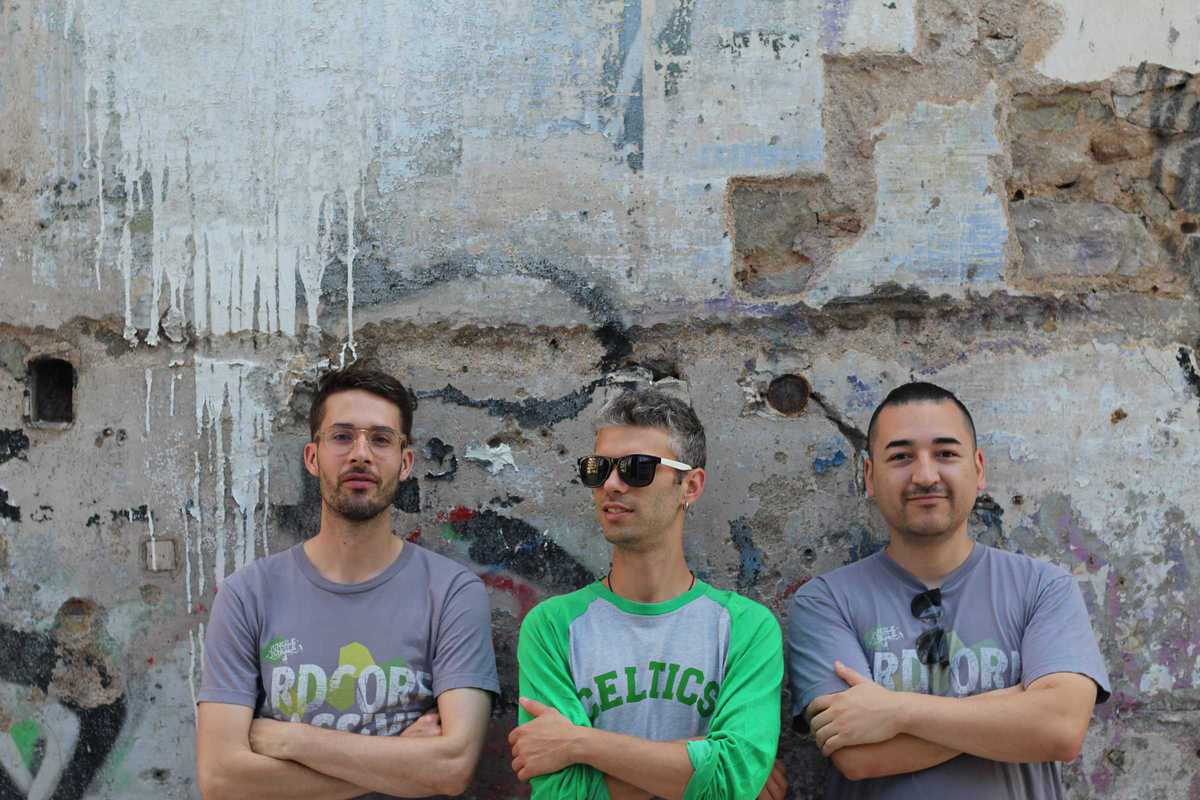 Published on August 1, 2016
Formed in 2005, collective Jungle Jungle last year celebrated a decade of deep bass and plentiful Amen breaks. Having also been hauling ass in Barcelona for the past ten years, I can say that jungle music has never been the genre du jour locally – or possibly anywhere – which makes the continued success of this one-crew scene all the more impressive.
For the last few years the collective have made Upload their home, pulling hundreds to the most fortified club in Barcelona, and adapted the scope of DJs to include footwork, dub and breakcore selectors. The ever-present Funktion-One sound system gives the club as rich a sound as possible, and special guest DJs Dave Owen (NY), Silly Tang (Madrid) and 7th Sense (Barcelona / Bogotá) will certainly be putting it through its paces alongside the residents who've made it happen from day one.
August 13, 2016 – August 14, 2016
Upload
Av. Francesc Ferrer i Guàrdia, 13
Barcelona