Jurassic Park
By Sam Walker-Smart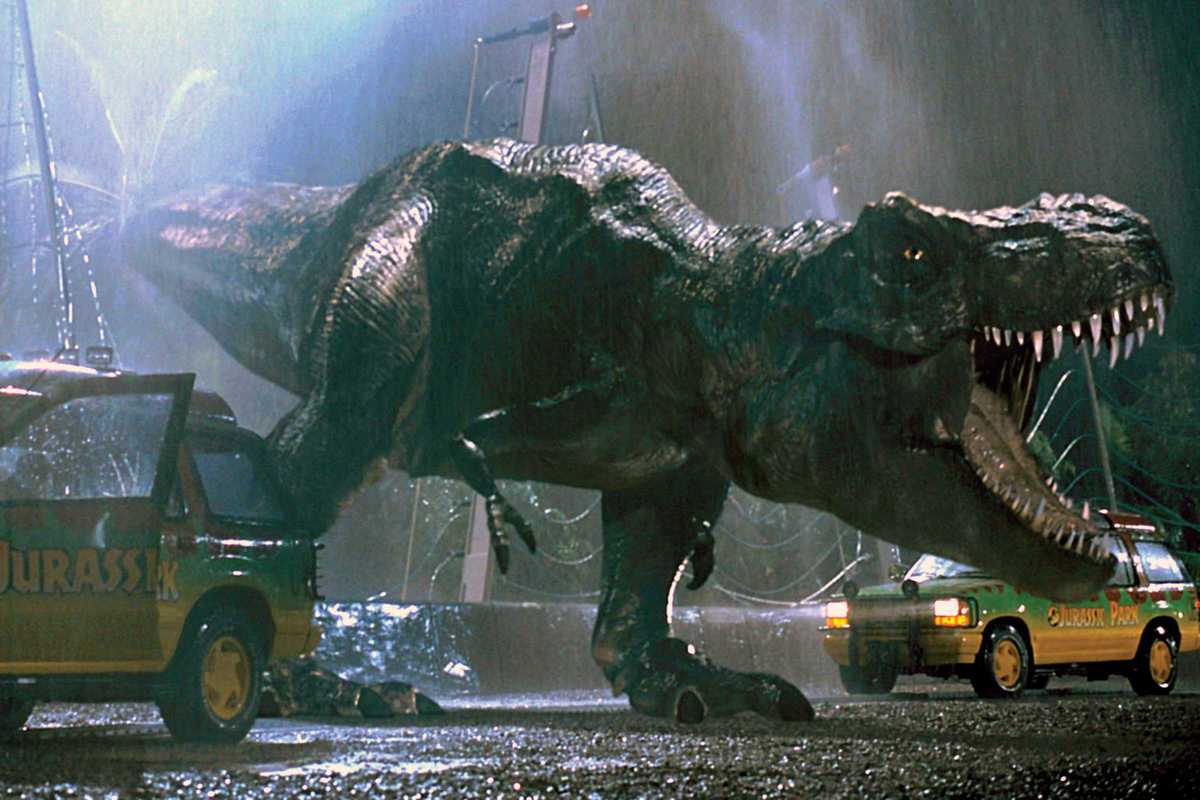 Published on October 1, 2018
Steven Spielberg's classic adventure Jurassic Park turned 25 this year. For anyone who grew up in the '90s, the very mention of the movie elicits great memories. It's undoubtedly one of the go-to movies for nostalgic indulgence and it's even better now that we can truly appreciate Jeff Goldblum's iconic shirtless scene.
Enthralled by the technical leaps that had groundbreaking CGI bringing dinosaurs back from extinction, viewers were gripped. We got the gore, we got the action and the unspeakable terror that we oddly wished to have been involved in first-hand. CGI aside, John Williams' orchestral score played a pivotal role in capturing our imagination and creating a cinematic sensation.
This month, we have a very special series of events as L'Auditori screens the film with the soundtrack being performed live by the OBC. Can you picture that moment when we first set eyes on the brachiosaur feasting on leaves from the treetops? Yup, thought so.
October 11, 2018 – October 13, 2018