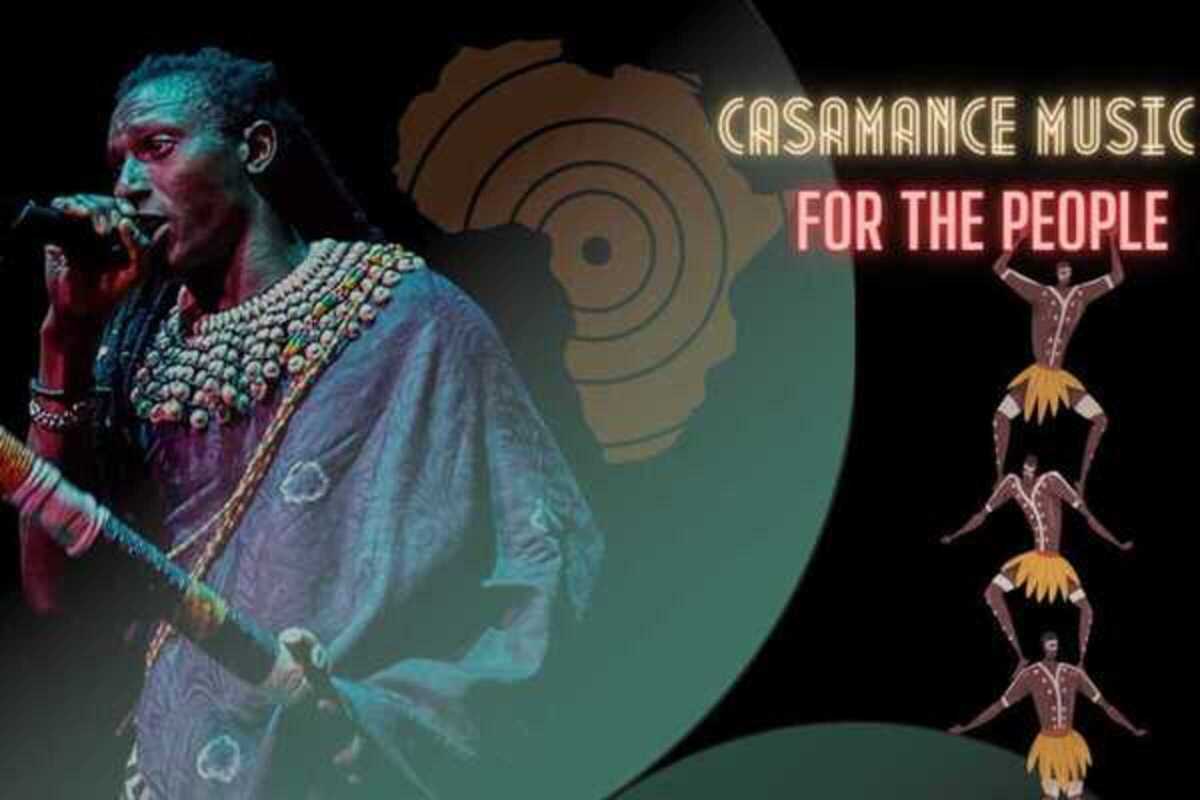 Published on June 1, 2022
Kaïro, a musical formation made up of 7 musicians from the African, Colombian and French diaspora, come to Sala La Nau on June 24th. An enriching and creative combination, their musical performances are fast-paced, electric and fill the audience with good summer vibes!
The special thing about Kaïro is the range of traditional instruments they use such as the kora, djembe, balafon and gourd - which have all been created by hand. They fuse these elements with guitars, bass and drums to produce a truly unique sound. What's more, the group presents the traditional rhythms of casamance, afrofolk, afrobeat, reggae and add Latin touches to develop an even more innovative sound.
The group will be supported by two Senegalese musicians and composers of the Afro Reggae genre: Mambamba, an artist who shines a light on the reality that immigrants come across when arriving in Europe, and Thiare Cland who reflects on the social concerns of Africa through his music.