Kamasi Washington
By Roger C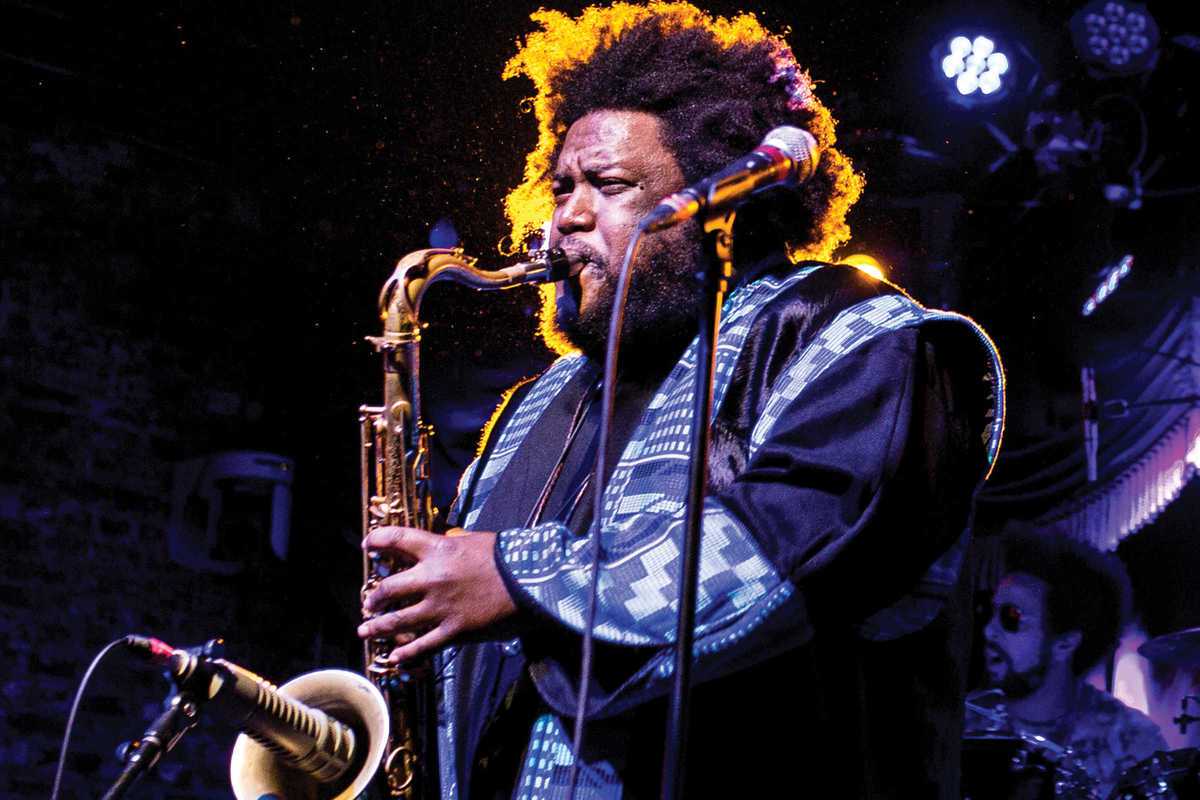 Published on July 1, 2017
Sax player Kamasi Washington
is perhaps the most exciting artist to have emerged from the jazz scene in recent years. His stunning 2015 debut
The Epic
caused shockwaves: a 172-minute, triple album featuring a 10-piece band, string orchestra and choir, released on Flying Lotus' Brainfeeder label, is not the way music is "supposed" to be conceived today.
Hailing from LA, Washington picked up his father's sax at the age of 13 and became a prodigy at the Hamilton High School Music Academy and then UCLA. He went on to perform and record with jazz legends like George Duke, Freddie Hubbard and McCoy Tyner and hip-hop stars Snoop Dogg, Mos Def, Raphael Saadiq and Lauryn Hill.
More recently, he played on Kendrick Lamarr's critically acclaimed breakthrough album, To Pimp A Butterfly, and has just released a new track, "Truth." Next up is a European tour with his band The Next Step, stopping by Barcelona on July 24th.
BARTS
Av. Paral·lel 62
Barcelona