Kataezome. The artistic legacy of Serizawa Keisuke
By Charlotte Stace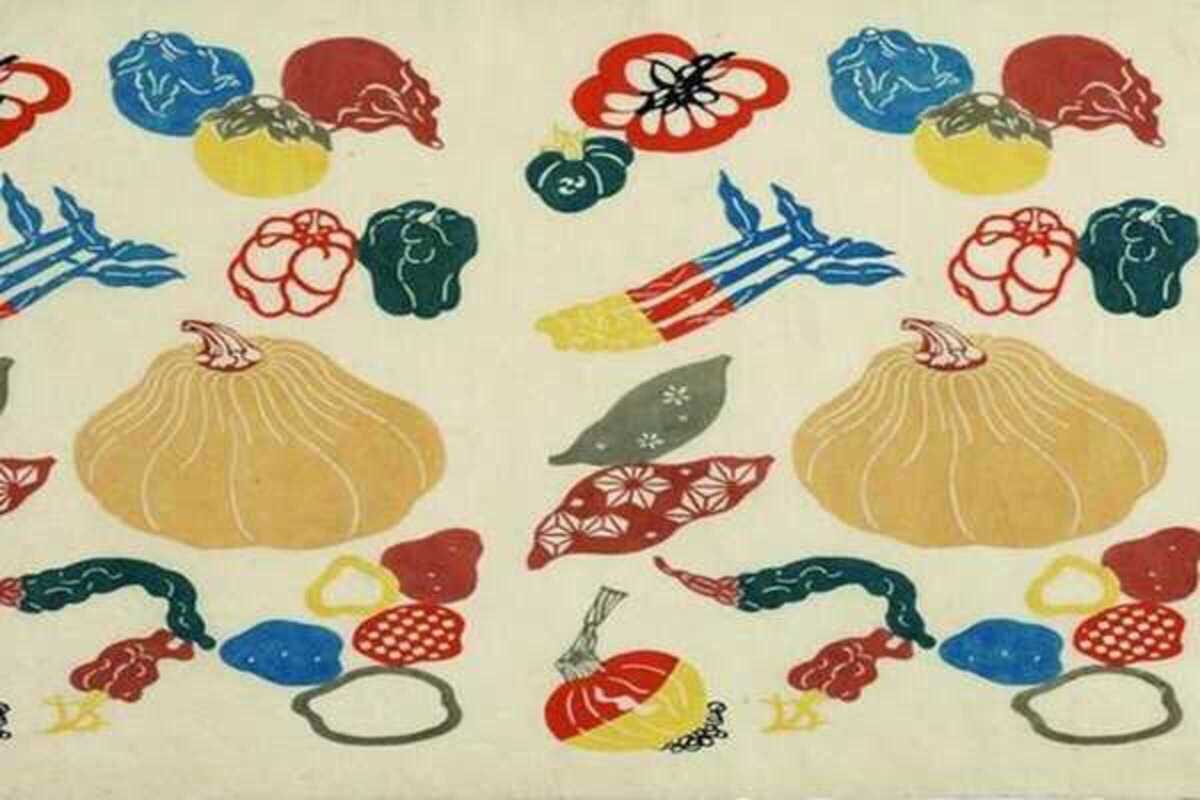 Published on August 1, 2023
The Museu Etnològic i de Cultures del Món is exhibiting a major collection of pieces by Serizawa Keisuke. Not only is he one of the great masters of 20th century Japanese textile design, but was also the first artist to be declared a Living National Treasure of Japan in 1956 for his contribution to the country in the field of katazome printing.
Serizawa is said to have reinvigorated the art of textiles with unique, personal designs that made it possible to conserve and modernise tradition without renouncing it - on the contrary, he used it as both a model and a starting point.
This exhibition aims to highlight this special, unprecedented and important Japanese heritage with a selection of pieces by Serizawa and a number of artists who have been inspired by him. These have been taken from historical collections in Catalonia, where one of the most significant bodies of work by the artist outside of Japan is held.
June 16, 2023 – January 17, 2024
Museu Etnològic i de Cultures del Món
Passeig de Santa Madrona, 16
Barcelona