Katarina Kochetova & Felix Rossy Duet
By Charlotte Stace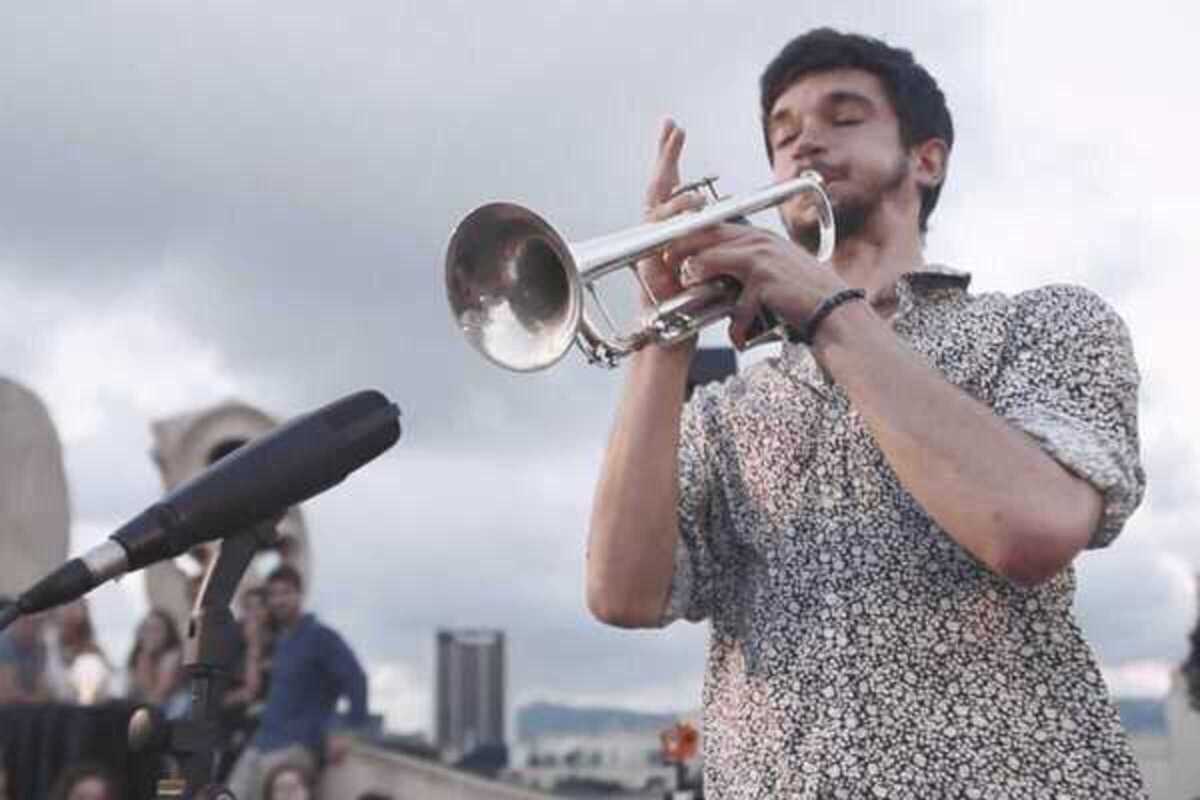 Published on December 1, 2022
Get in the Christmas party spirit at Jamboree Jazz Club on Thursday 15th December with a musical performance from Katarina Kochetova on the piano and Felix Rossy playing the trumpet. Jamboree is one of the city's top spots for live music and is attended by locals and visitors all year round.
This duo will play both original compositions written by themselves, as well as some classics and new types of melodies. Katarina and Felix aren't new to the music scene. In fact, they've been playing together, both as a duo and as a part of other musical groups, for some time around many of Barcelona's musical haunts.
Doors open at 7pm and tickets start at 10 Euros. Make sure to buy your tickets in advance to secure your attendance. Save us a spot at the front!