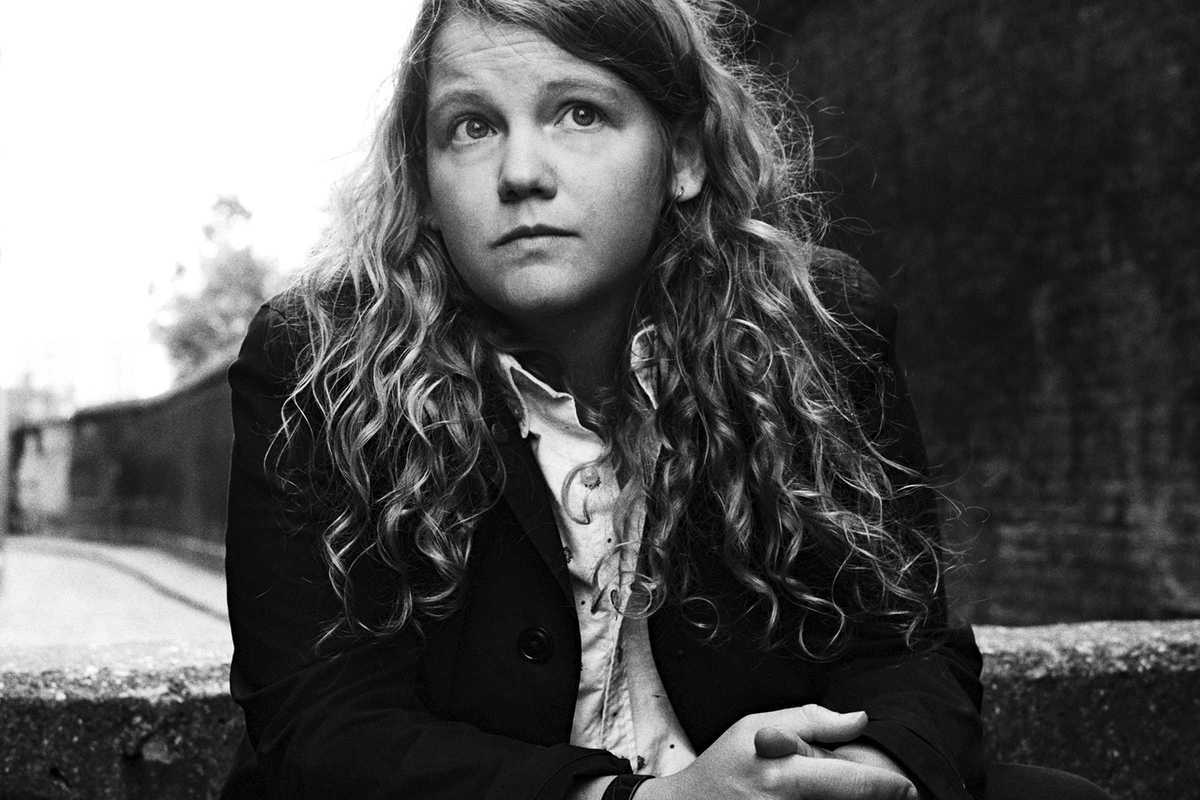 Published on October 1, 2016
This has been an incredibly productive year for musician, poet and playwright Kate Tempest. Spring saw the release of her first novel, The Bricks that Built the Houses, which continues the story of the characters introduced in her debut album Everybody Down.
In October, she released her second LP, Let Them Eat Chaos, which has been receiving a lot of press acclaim, including a 5-star review in The Guardian. Let Them Eat Chaos is a themed album, bringing together the stories of seven London neighbors against the background of the global economic crisis. They're divided by alienation and indifference until one night they're forced into recognizing the problems that they share.
Tempest is a passionate and possessed live performer, unraveling her tales of urban isolation and challenges to the forces of greed over a backing of tough electronic beats. She brings rap, poetry and social consciousness together in a way that is not trite, preachy or clichéd, but honest and heartfelt.
Apolo
C/ Nou de la Rambla, 113
Barcelona