Kate Tempest
By Matthew Duffield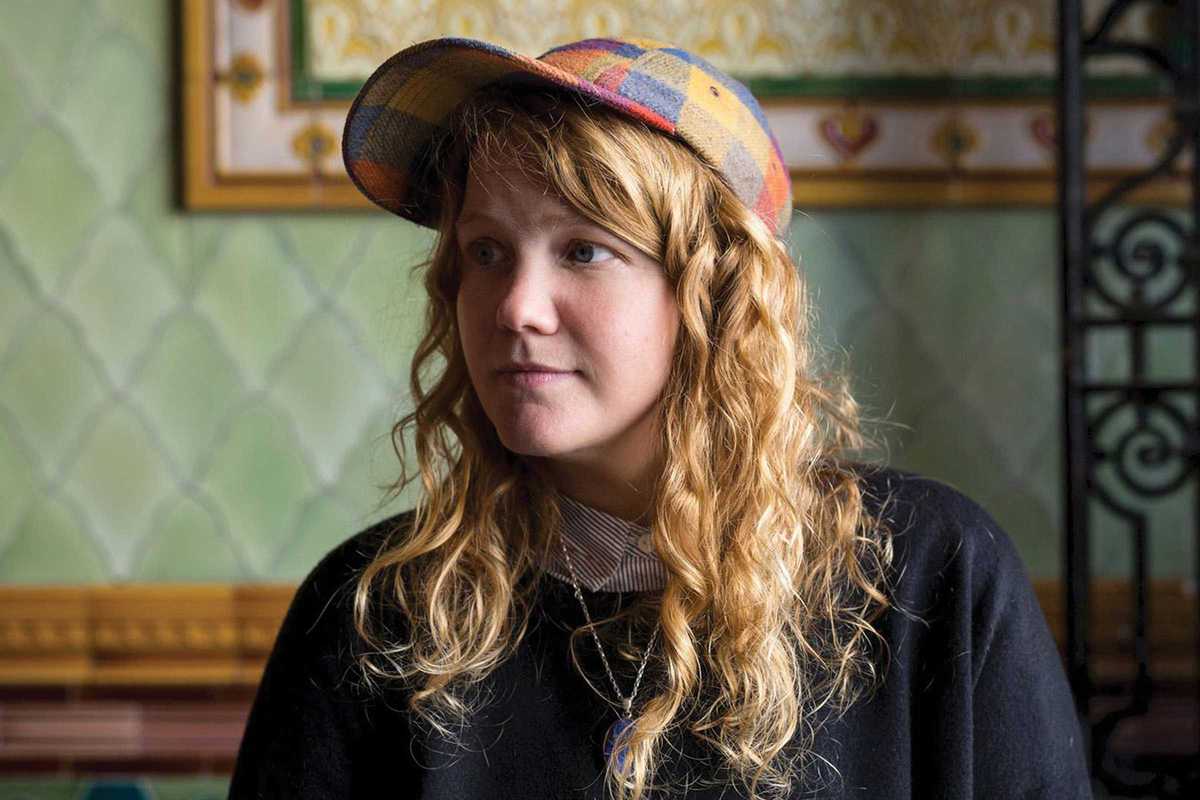 Published on November 1, 2019
These are strange days for those living in the British Isles, with Brexit just for starters. Rapper, spoken-word performer, poet, novelist, playwright… Kate Tempest is all of these, and she is a worthy contender as one of the UK's outstanding cultural chroniclers of these times.
Her work rate is impressive too, and as a recording artist, she released her latest album, The Book of Traps and Lessons, in June. Three years have passed since its predecessor, Let Them Eat Chaos, and this time she joined forces with the renowned US producer Rick Rubin. The result is a more stripped-back sound, but it's no less a powerful soundtrack for Tempest's voice and words.
Her European tour featuring songs from The Book of Traps and Lessons reaches the Apolo [2] on Tuesday, November 26th, and it's sure to be a night for defiant reflection.
Update: this concert is now sold out.
Apolo [2]
C/ Nou de la Rambla, 111
Barcelona