KBR Flama 2022
By Charlotte Stace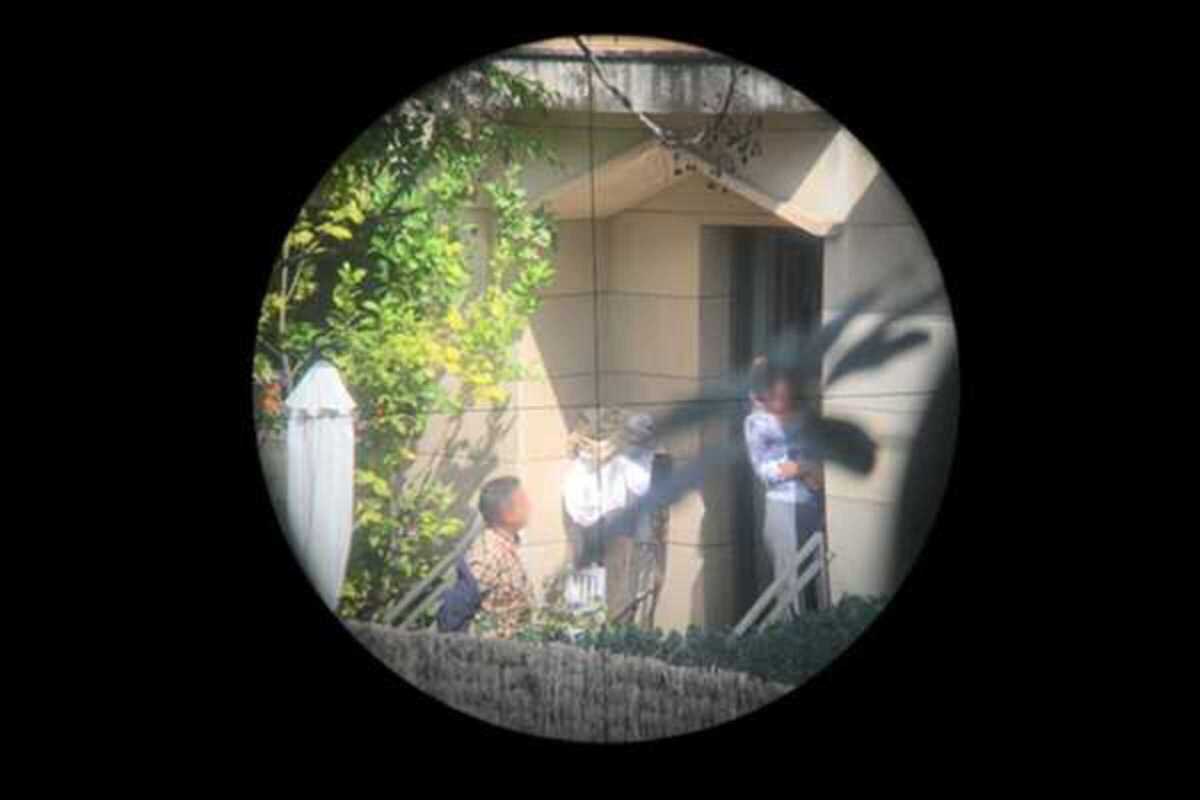 Published on October 1, 2022
The Fundación MAPFRE invites you to view its latest exhibition, KBr Flama 22.
The KBr Flama project was conceived with the clear objective of highlighting the youngest talent emerging from Barcelona's photography schools. To achieve this goal, the Fundación MAPFRE KBr Flama 22 photography centre has partnered with Grisart, Idep Barcelona, IEFC and Elisava, and the Faculty of Design and Engineering of Barcelona.
The exhibition KBr Flama 22 is the second edition of this project and presents the works of Nanouch Congost (Girona, 1999), Guillermo Fernández (Granada, 1991), Jordi Miquel Riera (Girona, 1977) and Sílvia Parés (Vic, 1997). Their projects were selected after a meticulous viewing process, with a judging panel comprising Horacio Fernández, Carles Guerra, Joana Hurtado and Arianna Rinaldo. Each project deals with different aspects ranging from the photographers' immediate environment –whether geographical or intimate– to research on the manipulation of time and its unfolding, as well as the relationship between sound and image.
October 5, 2022 – October 15, 2022
Fundación Mapfre
C/ Diputació, 250
Barcelona