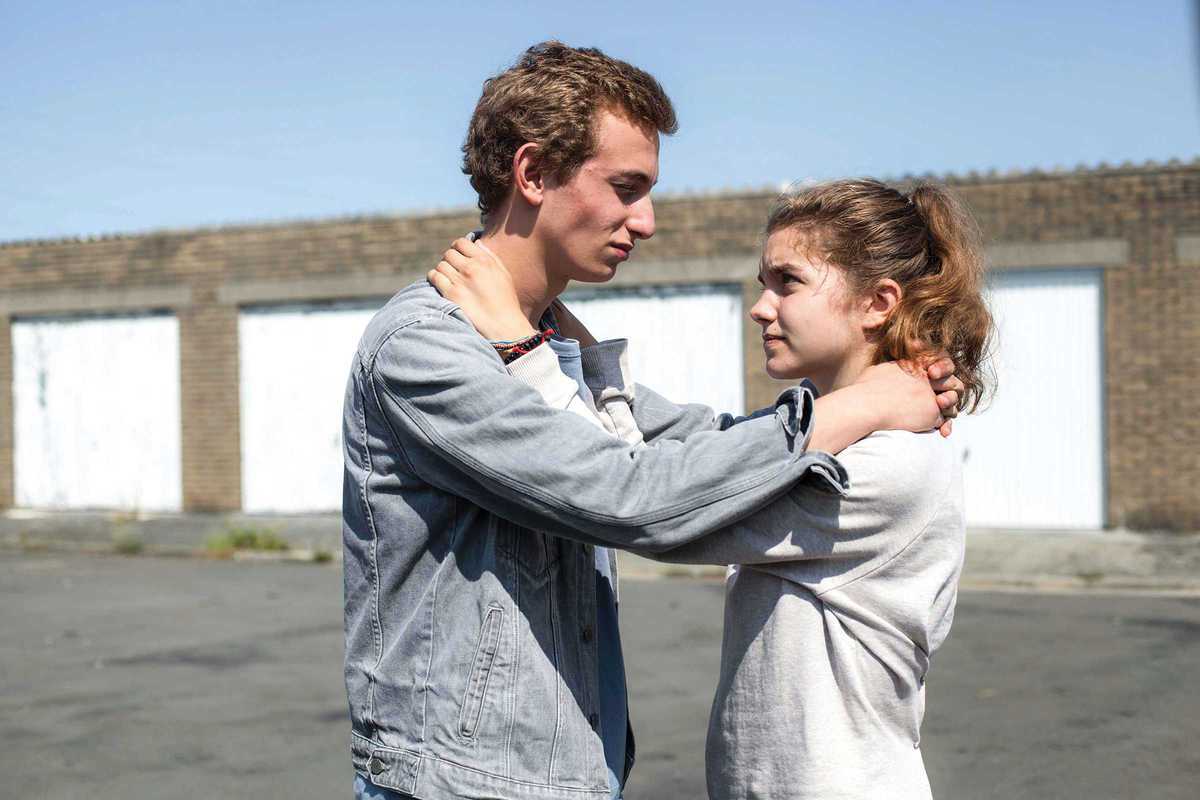 Published on March 1, 2017
Teen pregnancy is well-trodden territory in the world of fiction, but rarely is it shown as honestly as in Keeper (titled 9 meses in Spanish). Written and directed by Guillaume Senez, the Francophone Belgian film stars Swiss actor Kacey Mottet-Klein as Max, a promising 15-year-old goalkeeper who finds out his girlfriend Mel is pregnant with his child.
Despite the initial shock, Max is keen that she keeps the baby – and to the horror of her mother, herself a young single parent, Mel eventually agrees. It's the sort of story that could come across as clichéd were it not for incredible performances from Mottet-Klein and French actress Galatéa Bellugi as Mel.
Both teenagers themselves when the film was initially released in 2015, their heady idealism and panicked floundering when they realize they're out of their depth are remarkably natural and convincing. Mottet-Klein, who recently starred in André Téchiné's Being 17, is one to watch in particular.(Films shown in French with Catalan subtitles.)
March 10, 2017 – March 23, 2017