Kevin Johansen
By Tamara Izko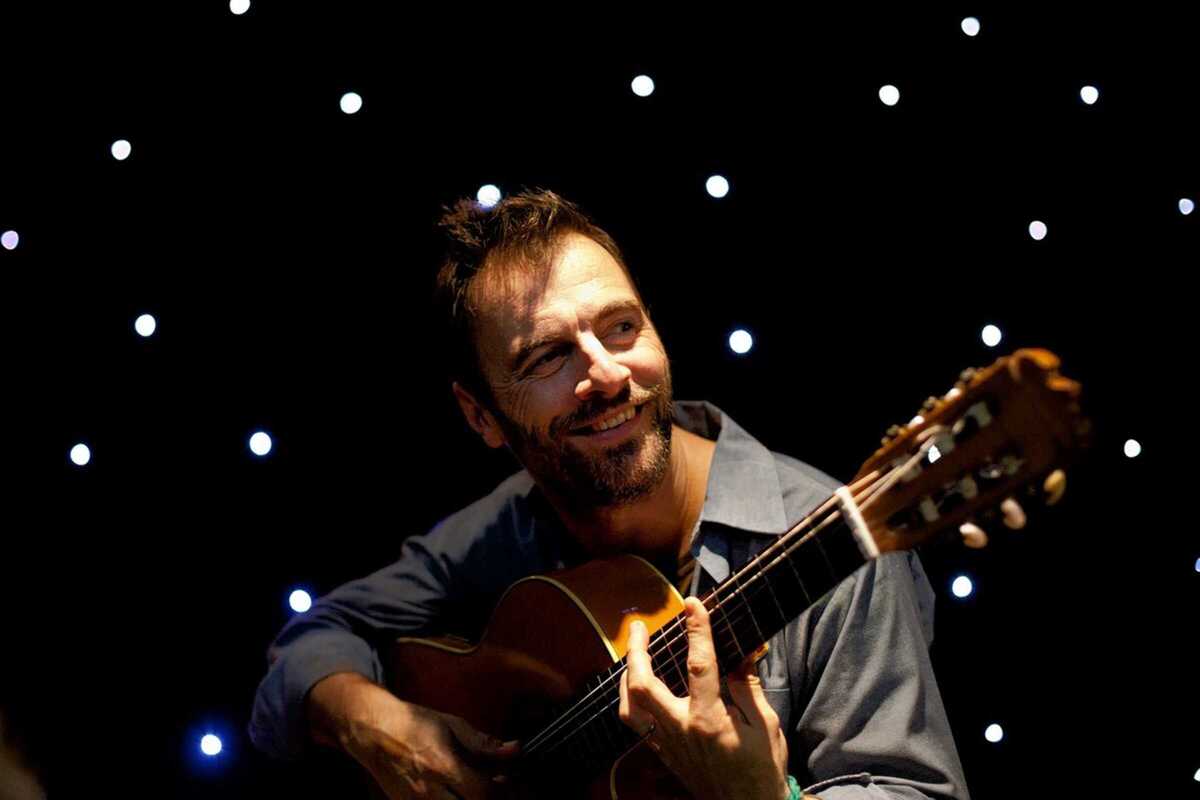 Published on July 1, 2019
I first saw Kevin Johansen play around 2003 in Buenos Aires at a packed theater, the city's largest. By then, the Argentine-American artist was already famous. A decade had passed since he'd created the group The Nada and began playing in the US then later in his other home country.
His album Sur o No Sur, released in 2002, launched his career internationally, earning him fans around the world, including in Spain. Six albums have followed; the latest is Algo Ritmos, released earlier this year. The album combines humor, mellow melodies and lyrics sung in both English and Spanish, and features collaborations with artists including Jorge Drexler.
In this latest work, Johansen carries on with the unique style he developed during his residence in the early '90s at New York's legendary CBGB club. This month, as part of the Grec Festival, he'll be presenting his latest project at BARTS, making for a fun, flawless plan for a summer night.
BARTS
Av. Paral·lel 62
Barcelona