Kevin Johansen
By Charlotte Stace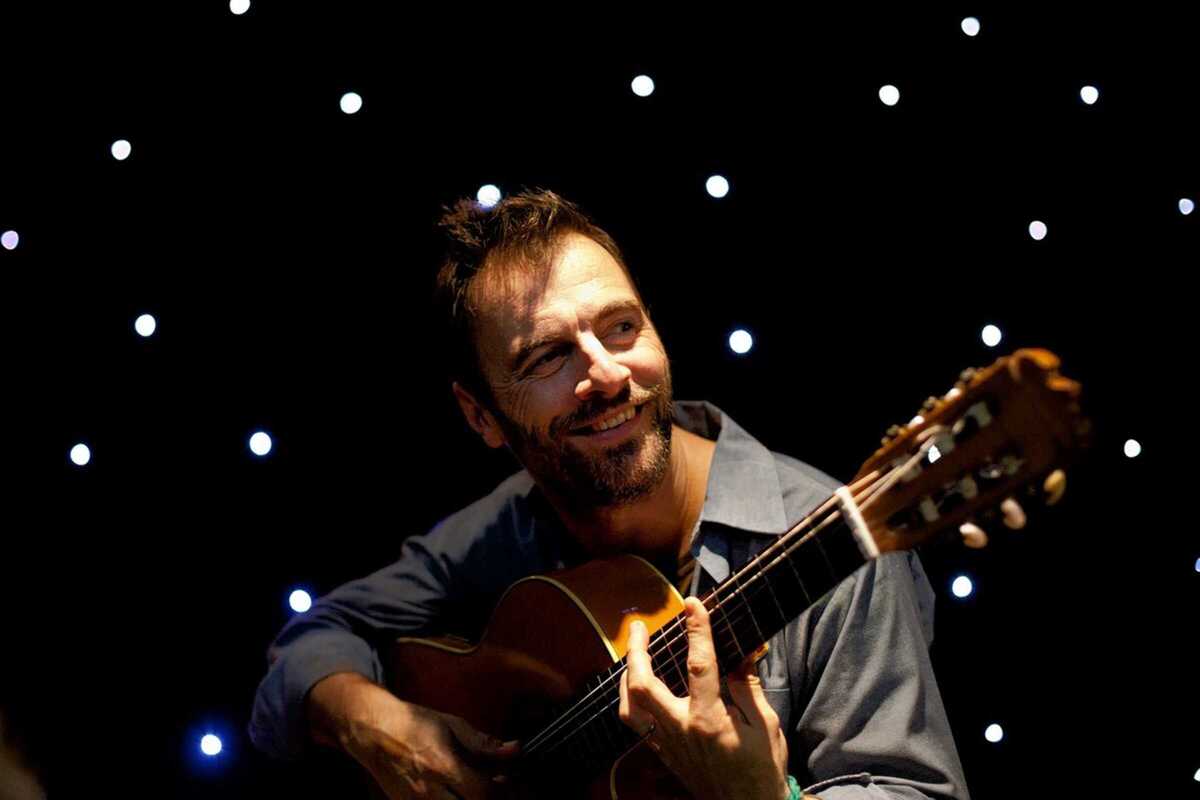 Published on January 1, 2023
The US-born Argentine musician and singer-songwriter, Kevin Johansen, comes to Teatre Coliseum to perform live as part of Guitar BCN 2023.
Although Johansen started playing music at the age of 14 during high school, it wasn't until 2000 when he began recording and producing music. In 2002, he released the album Sur o no Sur, officially putting him on the map. In 2003, he achieved success in Argentina after playing the Gran Rex Theatre - the largest in Buenos Aires. He went on to tour Latin America and Spain before his music was released in the US.
ver the years, he has continued to release music and has become known for mixing a variety of rhythms and languages within his works. His latest album, Tú Ve, sees the musician cover songs by other artists, where he invites the listener to explore the works from a new angle.