KeyFrame BCN
By Sophie Cameron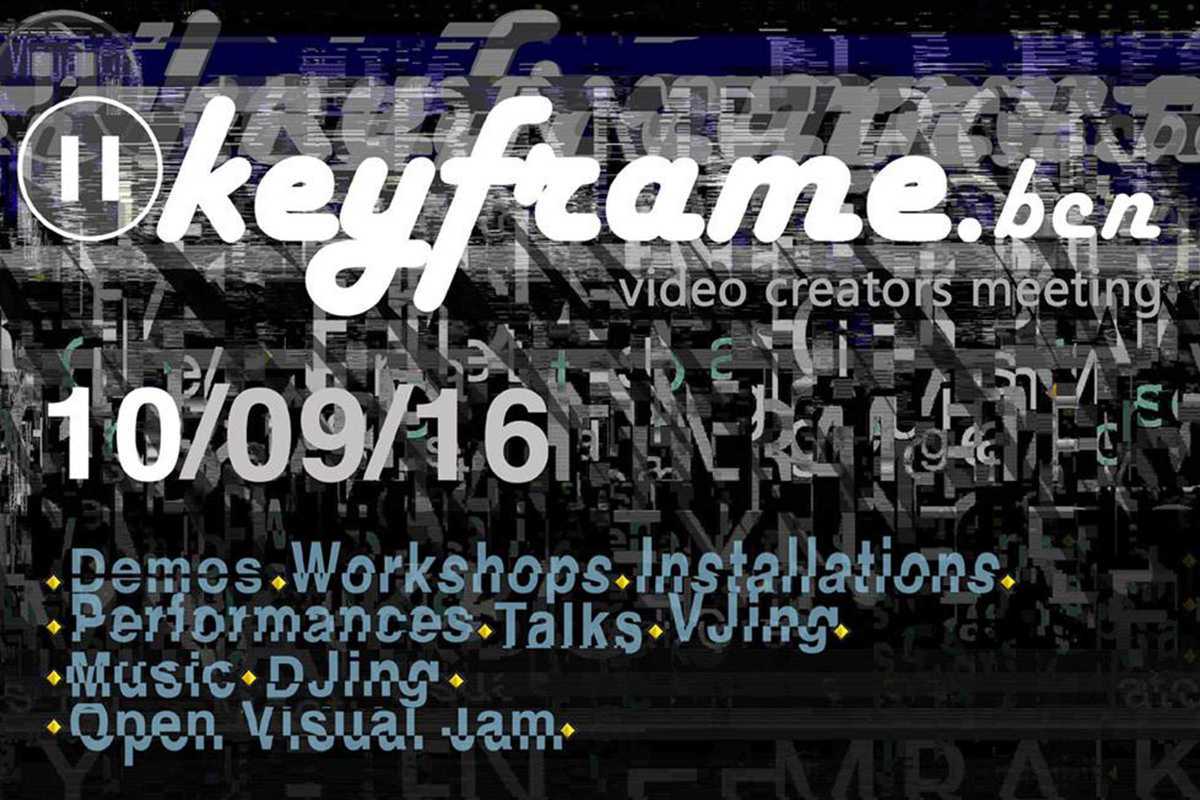 Published on September 1, 2015
Anyone interested in video creation should head down to Hangar on September 10th for KeyFrame BCN, a multidisciplinary showcase and meetup focusing on all forms of video and projected visual arts.
Taking place from noon to midnight, the event opens and closes with the BYOB (Bring Your Own Beamer) Visual Jam, an open, collaborative event where VJs and other creatives can project their works set to a soundtrack by Barcelona DJs. You'll also find installations – including mapping, graphic poetry and interactive pieces – from artists such as BCN Immersive, Serrano Brothers and VJ Ayl, plus a screening room highlighting videos, short films and other examples of audiovisuals created by the likes of Pixel in Fact and Sra. Audiovisual.
All this is in addition to a varied program of talks, demos and VJ sets throughout the day: check out shorts from Short & Sweet Barcelona at 5pm or live digital painting from Boris Dulon (aka Borobros) at 9pm, to name but a couple.
Hangar
C/ Emilia Coranty, 16
Barcelona