Khruangbin
By Matthew Duffield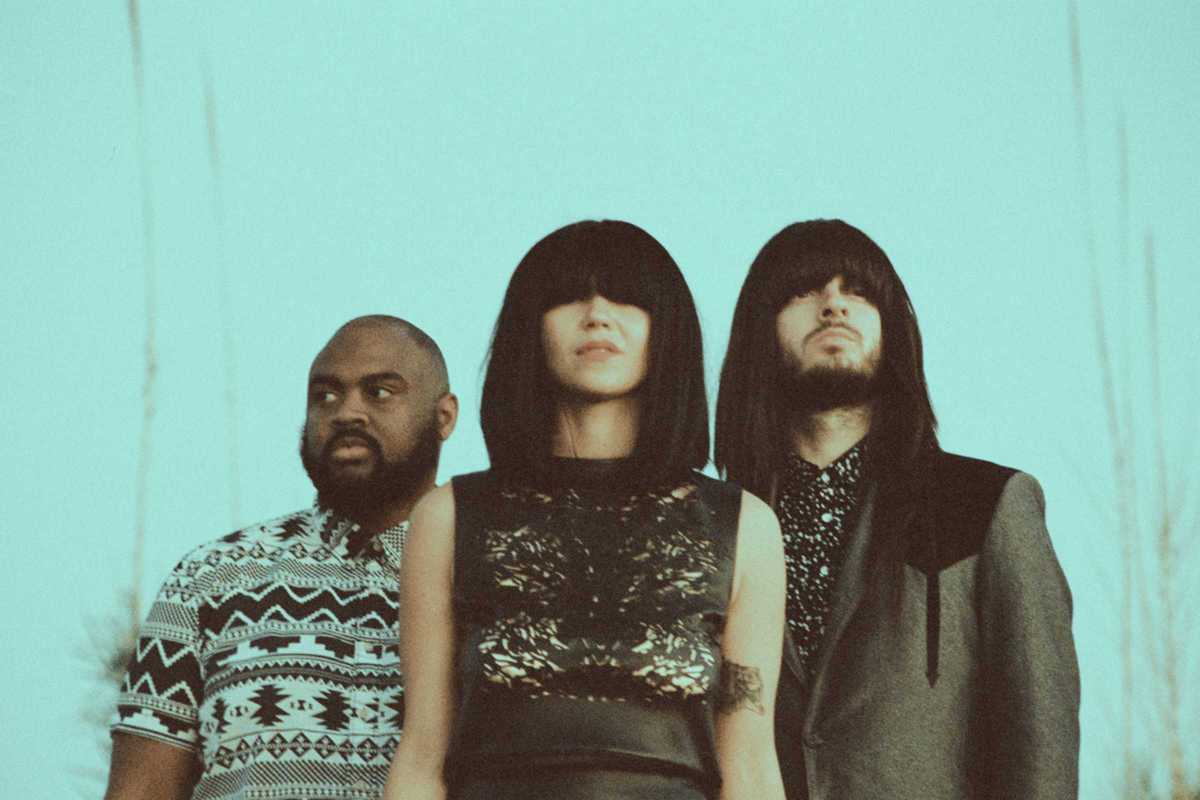 Published on February 1, 2018
Regular readers of Miniguide will know that we hold the Late Night Tales "all back to mine" style compilations in great esteem, and it's arguably the most respected chillout series in electronic music.
The label has also branched out into artist albums, and in 2015 they released The Universe Smiles Upon You, the debut album by Khruangbin, a three-piece band from Texas. The album received praise for the group's unique fusion of bass-driven funk and psychedelic rock, which is heavily influenced by the '60s and '70s funk scene in Thailand.
Khruangbin are now back with a follow-up album, Con Todo El Mundo, again on the Late Night Tales label, and the band will be touring Europe in support of the album, including Barcelona with a show at Sidecar on Thursday, February 22nd. The intimate surroundings of the venue should be the perfect place to hear their exotic and wonderfully idiosyncratic sound in full effect.