King Creosote
By Matthew Duffield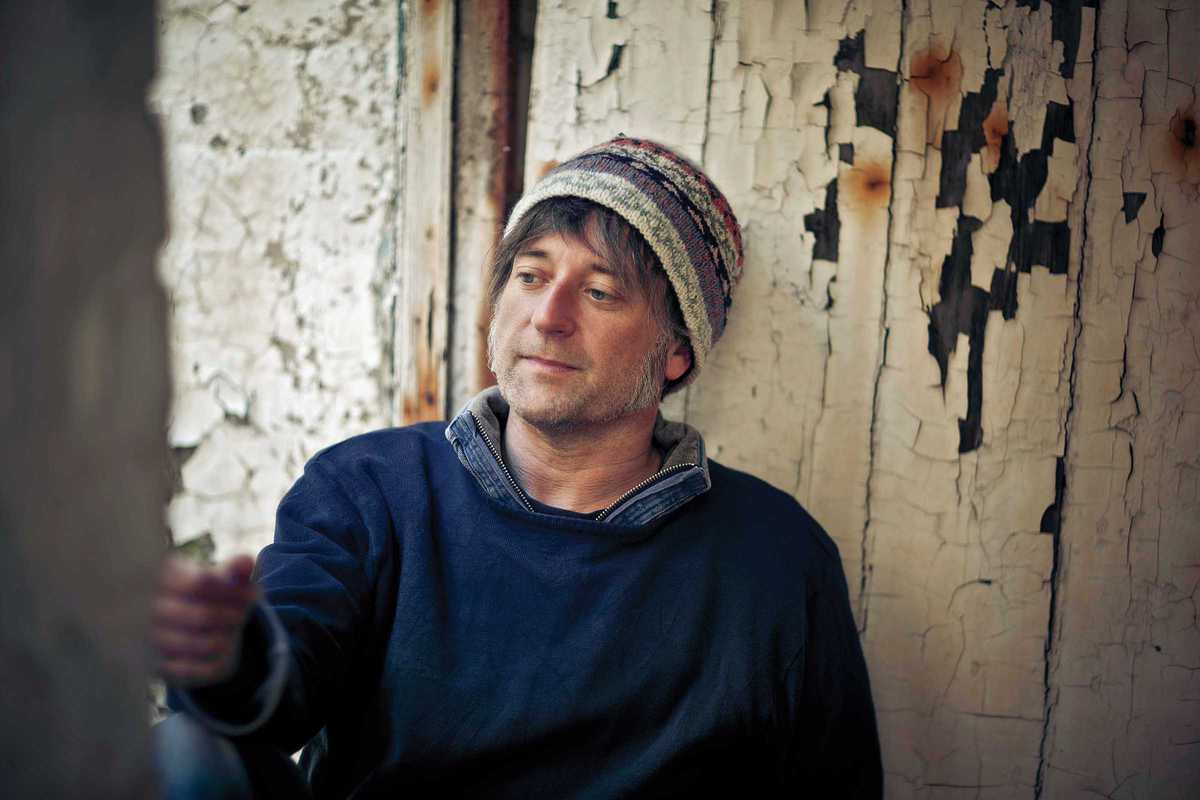 Published on September 1, 2017
In the last issue of Miniguide we previewed Bonnie "Prince" Billy coming to Barcelona, and this month we turn to another leading figure in folk music: King Creosote. This time, though, he's from Fife in Scotland, not Kentucky in the US. Kenny Anderson, to use his real name, and his band will be playing at Sidecar on Thursday, September 28th as part of a four-date tour of Spain.
Equally prolific and with over forty albums to his name, last year's Astronaut Meets Appleman is arguably King Creosote's finest to date. He's also part of the Scottish-Canadian folk supergroup the The Burns Unit, while his acclaimed collaboration with Jon Hopkins in 2011, Diamond Mine, introduced him to a wider audience.
We're talking about a serious portfolio here, and his gritty folk rock sound is probably best heard live. This one is eagerly anticipated.