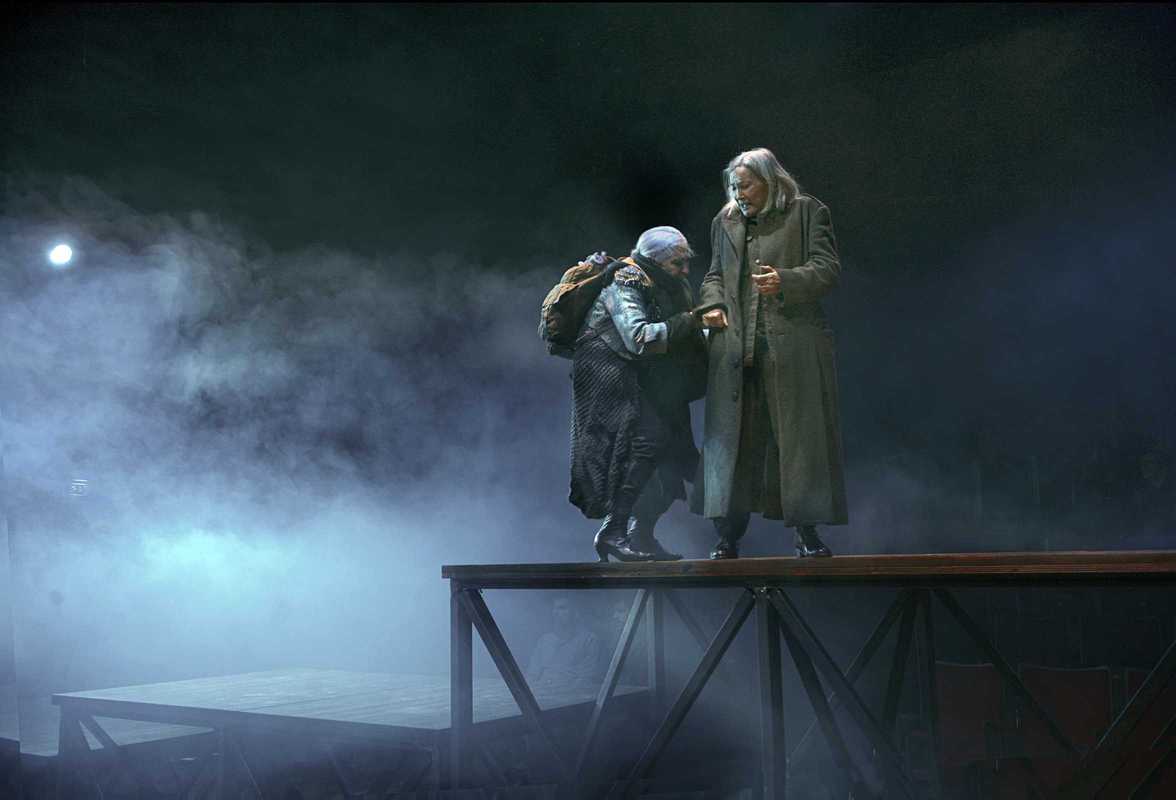 Published on December 1, 2015
Following critical acclaim and the award of the 2015 Ceres Prize for Best Show, Shakespeare's famous tragedy King Lear returns to Teatre Lliure for a second year. Núria Espert plays the protagonist under the supervision of renowned director and theater founder Lluís Pasqual in this Catalan rendition of the Bard's seminal play.
For the unfamiliar, it's a story of favoritism, deceit and the misplaced trust an aging king puts in his offspring as he gradually descends into madness, summing up his vulnerability and mistreatment as a "man more sinned against than sinning."
Whether you're harnessing your inner thespian for the first time or are already a seasoned theatergoer, El Rei Lear is a great option for a cultured night out over the festive period and well into the New Year. Don't despair if your Catalan isn't up to par: the performance is subtitled on Saturdays in English and Spanish.
December 17, 2015 – January 31, 2016
Teatre Lliure
Plaça Margarida Xirgu, 1
Barcelona