Kino Klub Split
By Mariana Hristova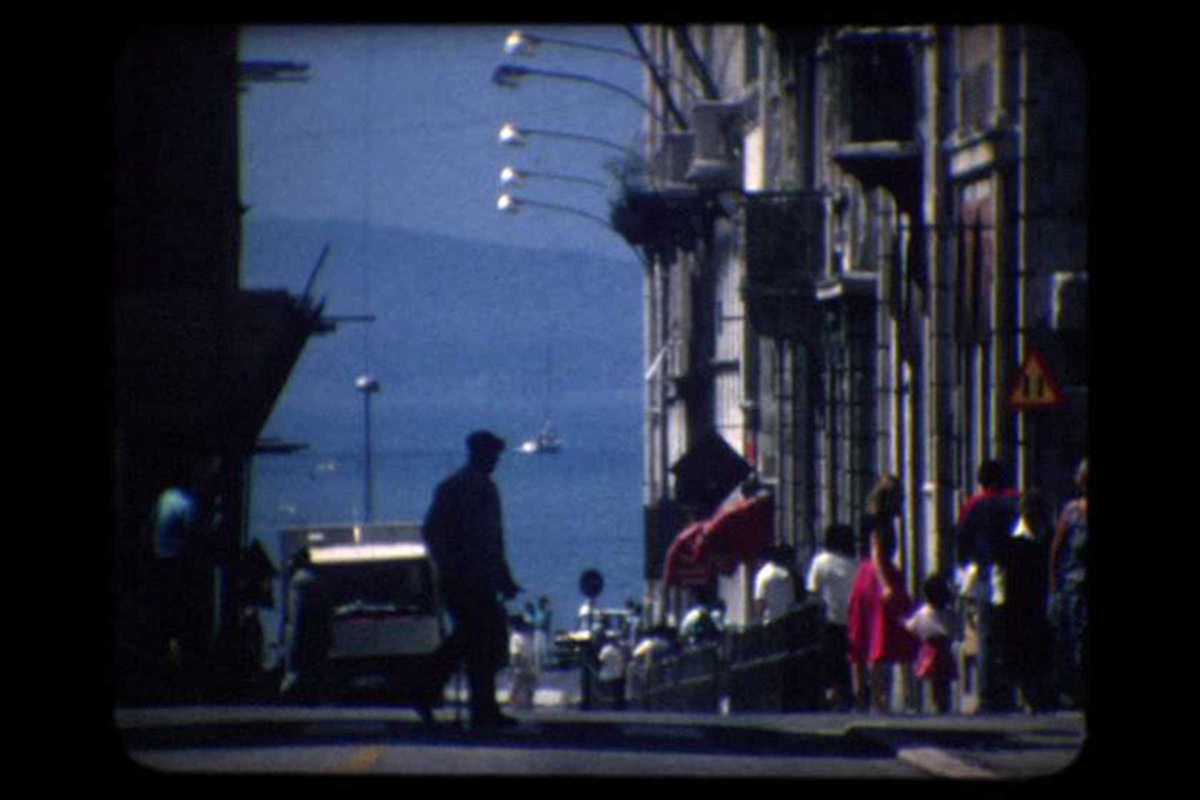 Published on January 1, 2019
CCCB's Xcèntric experimental film series showcases a selection of pieces by the most famous members of the Kino Klub Split, a group founded in a communist Yugoslavia in the fifties as an instrument of the state to promote "socialist realism."Ironically, the group later contributed to the surge of experimental film and the renowned Yugoslav Black Wave film movement of the sixties and seventies.
The Kino Klub Split comprised part of the network of Yugoslavia's free state schools, and featured their own film labs and projection rooms where any cinema aficionado could learn filmmaking. In those early years, amateurism was synonymous with freedom and the club soon became home to a local avant-garde movement. Here, the movement's spiritual leader Ivan Martinac – filmmaker, poet, architect and teacher – developed his ideas of "intense montage," "filmic cardiogram" and the "freshness of image" while seeking a purity of frame and metaphysical meaning in film.
Martinac and his colleagues from the club's Golden Age, such as Ranko Kursar and Lordan Zafranović, shot short, filmic investigations on cities and their inhabitants, while another influential author in the group, Ante Verzotti, took inspiration in nature to find abstract patterns and rhythmic montage movements.