KlangKuenstler
By Charlotte Stace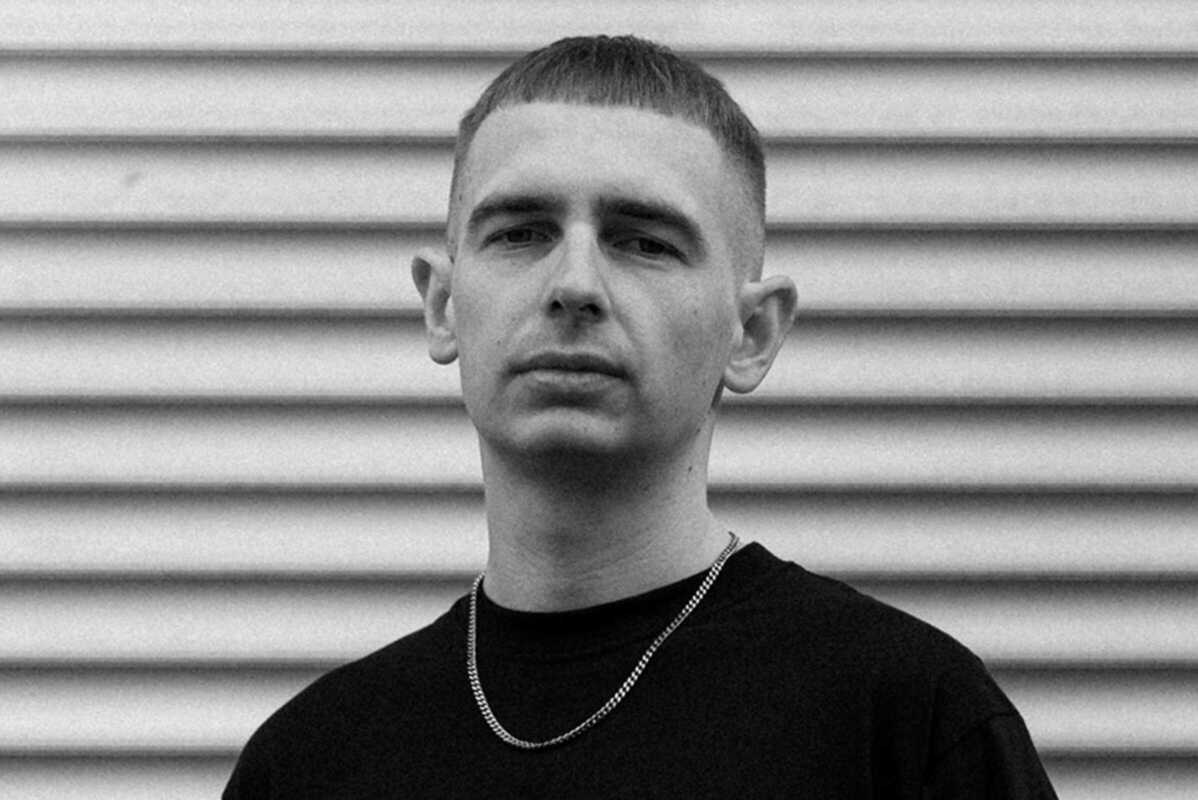 Published on February 1, 2023
Don't miss the enigmatic German DJ and electronic music producer, KlangKuenstler, who comes to perform live at Sala Apolo. The producer has evolved his musical style from Deep / Tech House into 90's influenced Techno and has been producing unforgettable hits ever since.
The Berlin-based DJ has been crafting his uniquely warm and melodic productions for years. He first received attention for his tracks with the release of singles such as 'Freudentraene', which marked a huge milestone in his career with over 2 millions plays on Youtube to date. He first released his debut album 'That's Me' in 2014 to rave reviews followed by a series of EPs and singles.
He is quickly becoming renowned for his impressive live DJ sets - using sequencers and a range of instruments, he treats the audience to a new and special experience at every show. Don't miss him at Apolo.
Apolo
C/ Nou de la Rambla, 113
Barcelona