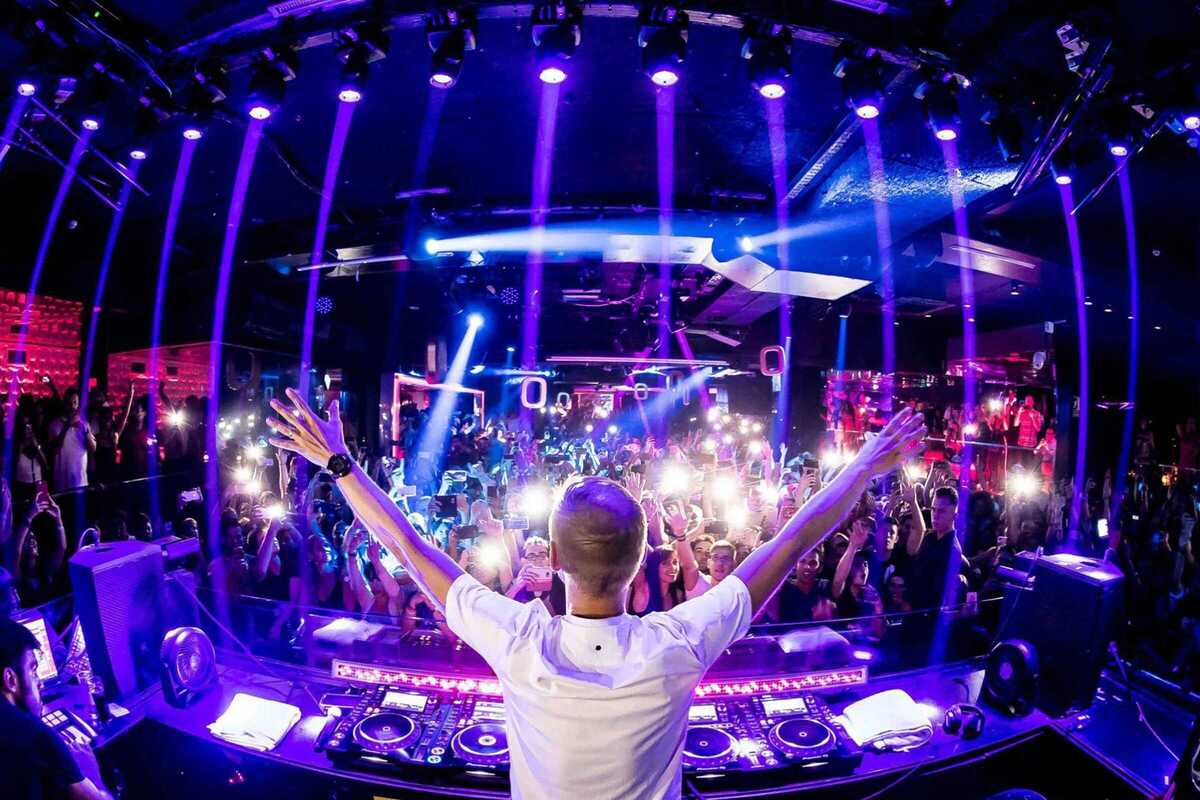 Published on June 1, 2023
Sun, sea, sand and summer parties - that's what summer in Barcelona is all about after all. And what better way than with some of the best live music events in the world? Alongside Off Week and in collaboration with Ombra Festival, a standout event is scheduled. The Barcelona-based record label Knaïv brings us a party headlined by Tbilisi-based Khidi and a very special group of local and international DJs.
Join partygoers for eleven hours of Electro, Techno, Acid, EBM & Nu-Wave at the Iconic Parc Del Forum, which will feature two stages. The lineup includes Underviewer [Pre Front 242], Anthony Rother [Hybrid Electro Set], Kris Baha, Curses, Front 242 [DJ Set], 00rt, Ancient Methods b2b OTHR, Synths Versus Me, Max Headroom, Awavemess, Ed Warner, Sbri and Kinetic (2).
PLEASE NOTE: This event is not included in Off Week weekend (friday and Saturday) tickets. First release tickets cost 29.50 Euros.