Konsum Night Market
By Aimee Lawrence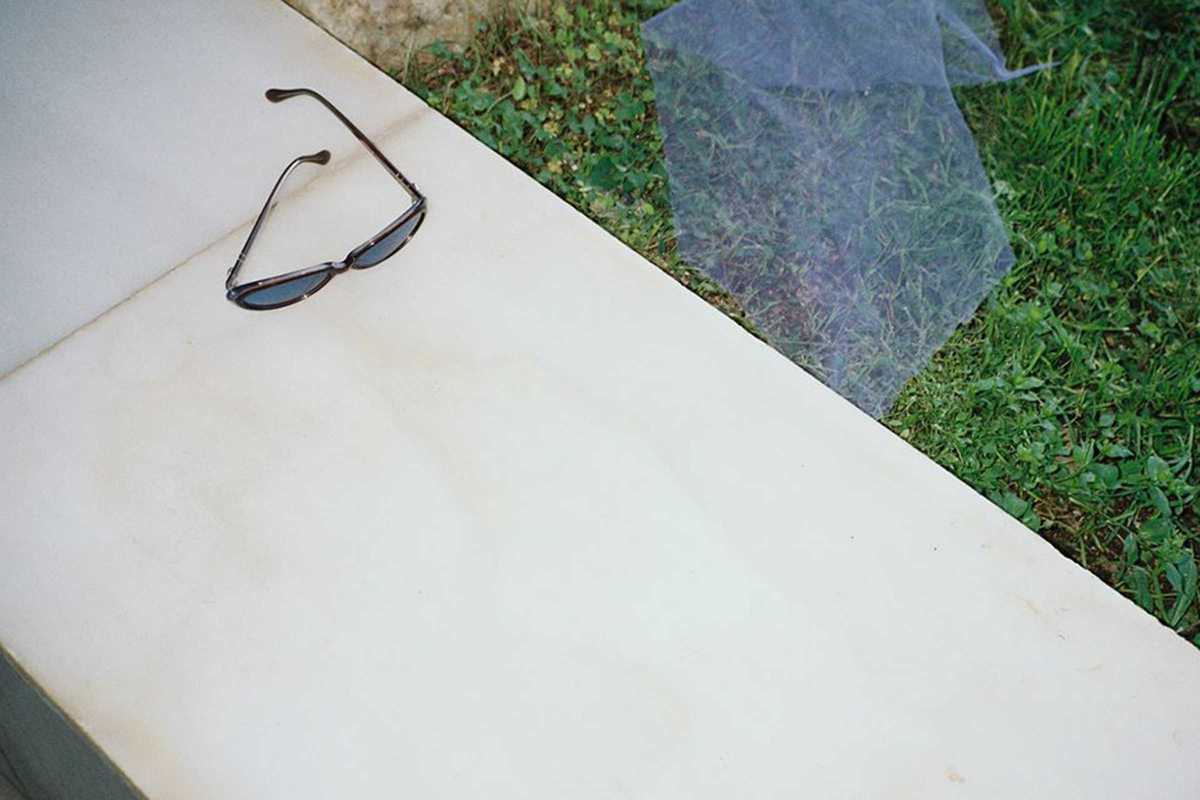 Published on December 1, 2018
Shop 'til you drop can take on new meaning when you consider who exactly is making your clothes and at what cost. Of course, ramming your wardrobe with a fresh stock of goods feels damn good and the guys behind Konsum Night Market know it – however, they aim to medicate our need to consume as ethically as possible.
Drilling home the message of conscious buying is at the core of Konsum market events, and just before Christmas, we've got our chance to binge shop on second-hand fashion, and as a result extend the life and use of cycled goods. Fair, ethical brands will also be showcasing their creations, and as an incentive to get in there early, the first 50 guests will get a free aperitivo and a goodie bag filled with surprises.
There will also be delicious food and drinks, live DJ sets and performances from local artists, and artworks on display.