Kosmopolis
By Melissa Leighty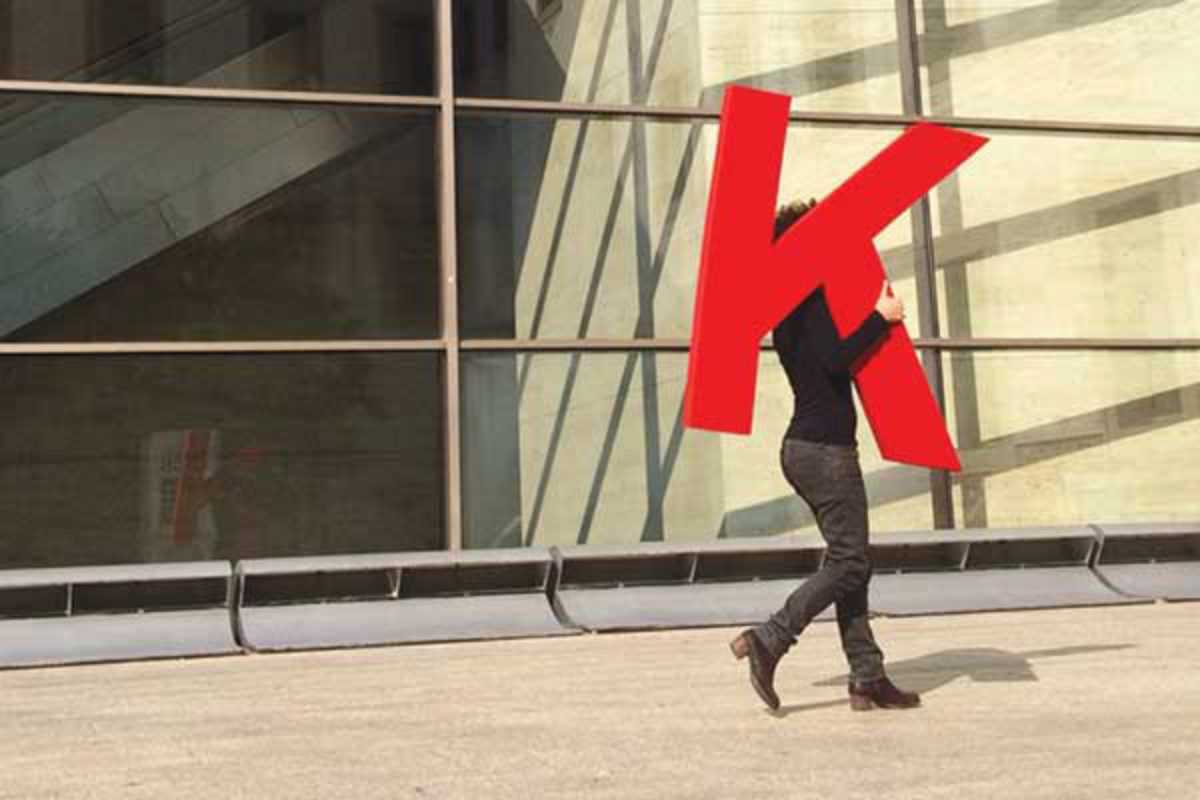 Published on March 1, 2015
The Kosmopolis Amplified Literature Festival returns to Barcelona for five days of workshops, talks, screenings and exhibitions.
The week is divided into themes such as the virtues and limitations of paper books, the future of publishing and digital media, and the adaptation of language across borders. Multimedia features prominently with workshops addressing its use in digital storytelling and the future of electronic books. Workshops teach participants how to create online digital narratives and the writing labs allow attendees to explore forms, from documentary writing to slam poetry.
Kids and families can participate in activities such as PictuWriting in Play, a narrative treasure hunt, perfect for young ones excited to create stories. There is also a program of documentaries, short films, animations and visual experiments that are inspired by literature.
March 18, 2015 – March 22, 2015
CCCB
C/ Montalegre, 5
Barcelona