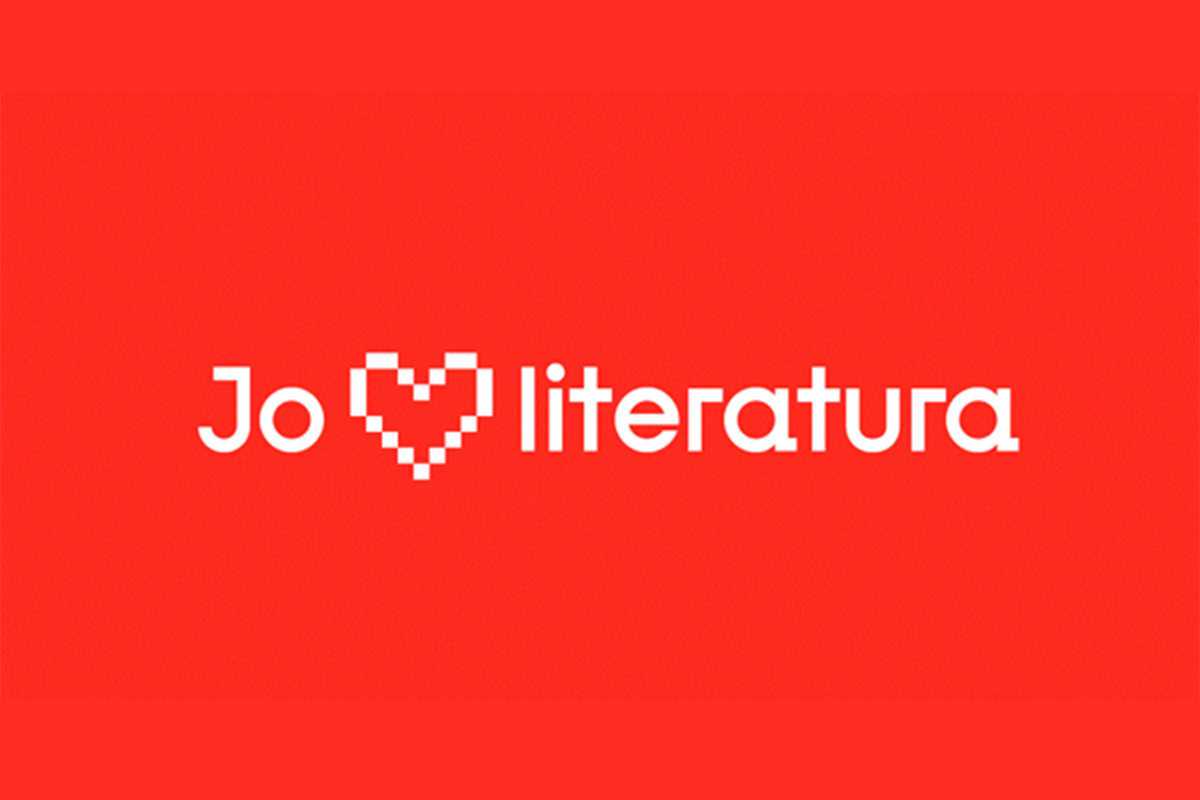 Published on March 1, 2017
The biennial Kosmopolis Amplified Literature Festival returns to Barcelona for five days of workshops, talks, screenings and exhibitions.
The week is divided into themes such as climate change, female creativity, graphic novels and the future "beyond the book." Multimedia features prominently in the program as do workshops and family activities. Many of the sessions are free and there will be a number of talks in English.
The festival closes on Sunday evening with a (sold-out) poetry recital by none other than musician and writer PJ Harvey.
March 22, 2017 – March 26, 2017
CCCB
C/ Montalegre, 5
Barcelona