Kosmopolis 2023
By Charlotte Stace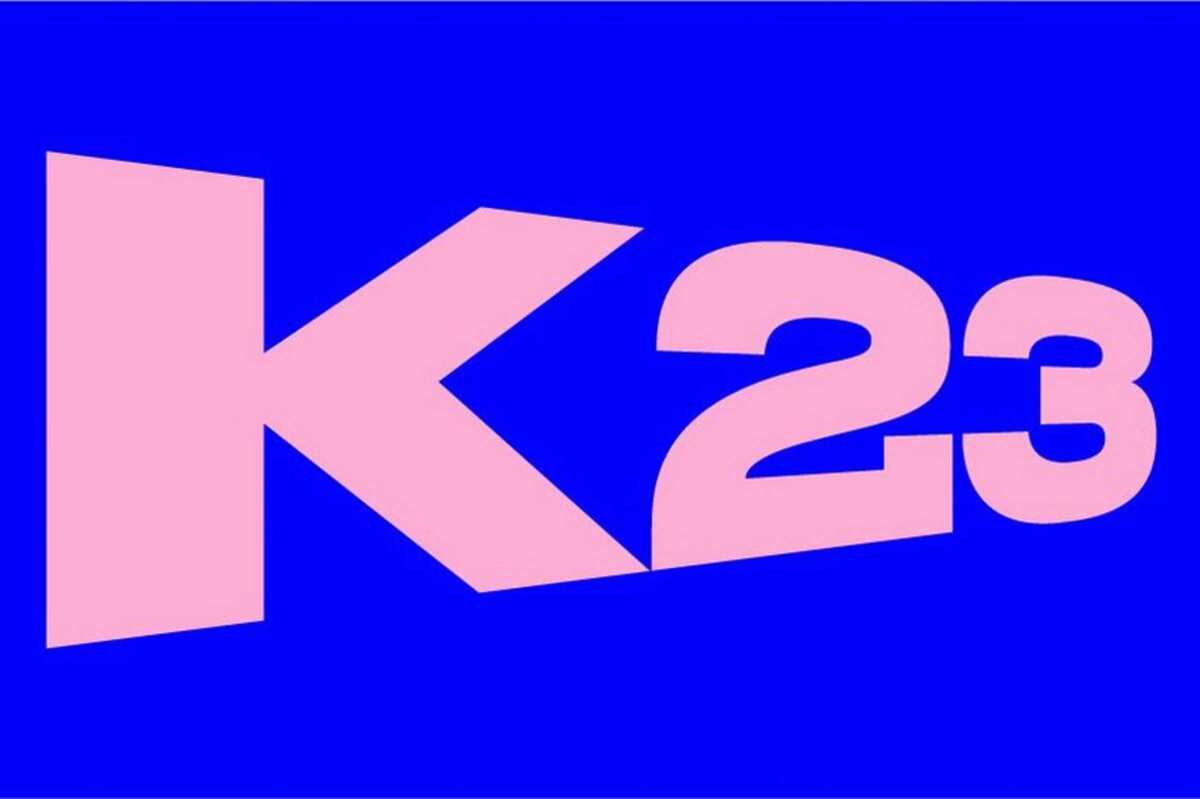 Published on October 1, 2023
Kosmopolis is back. The amplified literature festival, hosted by the CCCB over five days, will spotlight literature that centres on the ocean, addresses issues of freedom of expression, and takes us deeper into Morocco's creative scenes.
Oceanic literature is one of the great riches of our shared imagination, a deep record of what the seas have taught us. A vast story that makes its way through storms, dreams, and conquests until the discovery of what shocks and amazes us, oceanic literature embraces all genres.
What's more, the festival will look to both the Mediterranean and shores of Morocco as a space for artistic convergences and brave voices that set the world free. It will also welcome the cry of anyone who writes about freedom and fearlessly dares to speak up about difficult world issues. Kosmopolis promises five high-intensity days of dialogues, talks, recitals, performances, installations, concerts, and workshops.
October 25, 2023 – October 29, 2023
CCCB
C/ Montalegre, 5
Barcelona