Kosmopolis 21
By Matthew Duffield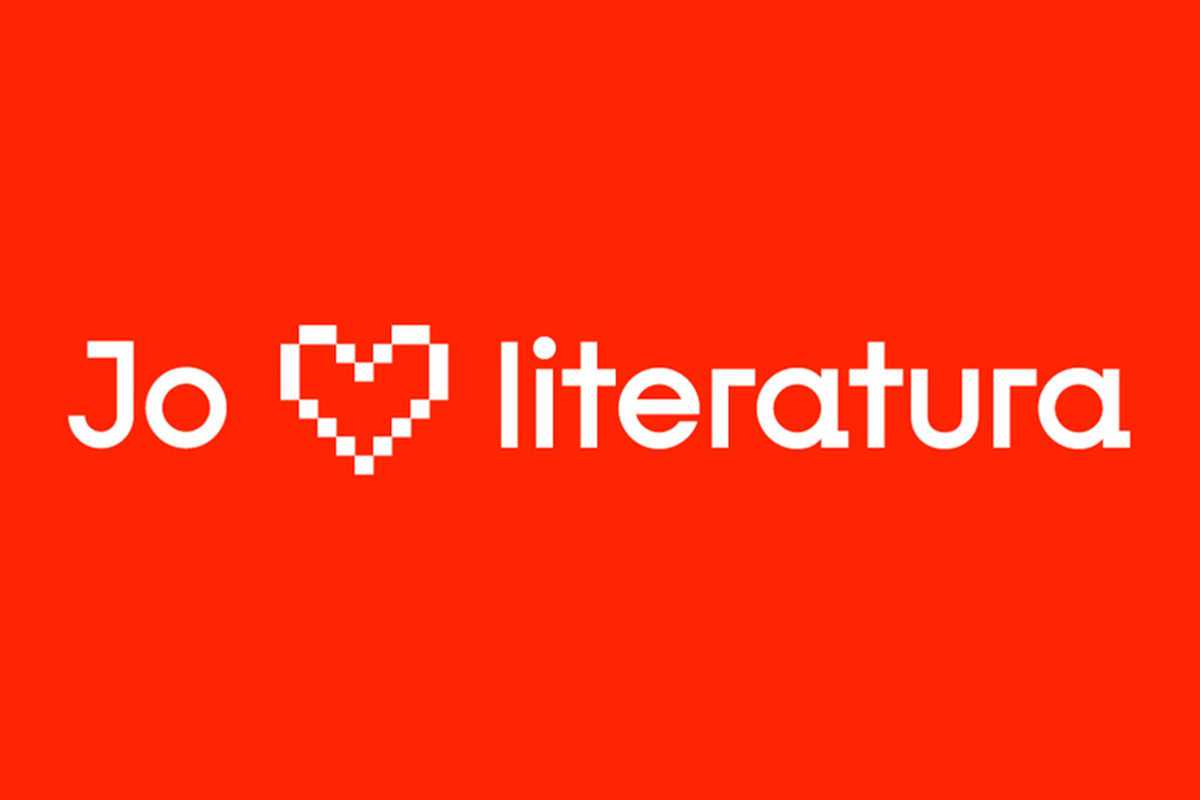 Published on June 1, 2021
When those distinctive "I Love Literature" posters started appearing around Barcelona, it could only mean one thing: the return of the Kosmopolis amplified literature festival at CCCB. This year's edition of the biennial literary event takes place over five days from June 16th to June 20th and features a wealth of conferences, debates, workshops, concerts and shows.
The two exhibitions currently running at CCCB, Mars. The Red Mirror and Science Friction. Living Among Companion Species, should give you a clue to the theme of this year's festival: science fiction. Both these exhibitions are explorations of different worlds, terrestrial and extra-terrestrial, and a debate on how to find new ways to engage and communicate with them. Science fiction occupies a similar space, so it was a natural choice of subject for Kosmopolis 21.
Subtitled The Literature That's Coming, the festival features writing that reflects the climate crisis, biocentric awareness, the birth of a multi-planetary future, and myriad other uncharted territories. Expect the themes to cover everything from space travel, planets in collapse and new habitable ones, and utopian and dystopian futures to experimental mythologies about our place in the cosmos. It's a never-ending journey, in other words, where the boundaries between science and fiction become blurred.
Over 100 writers and creators will be presenting their work, which takes many forms, including readings, lectures, performance and poetry, music and song, documentaries and more. Above all, Kosmopolis is about bringing literature out into the open and making it a living force to experience and share. This year's deep dive into the world of science fiction should more than prove that point. The future of literature is not just coming; it's already here. A variety of ticket options are available over the five days, which also give free admission to both exhibitions.
June 16, 2021 – June 20, 2021
CCCB
C/ Montalegre, 5
Barcelona