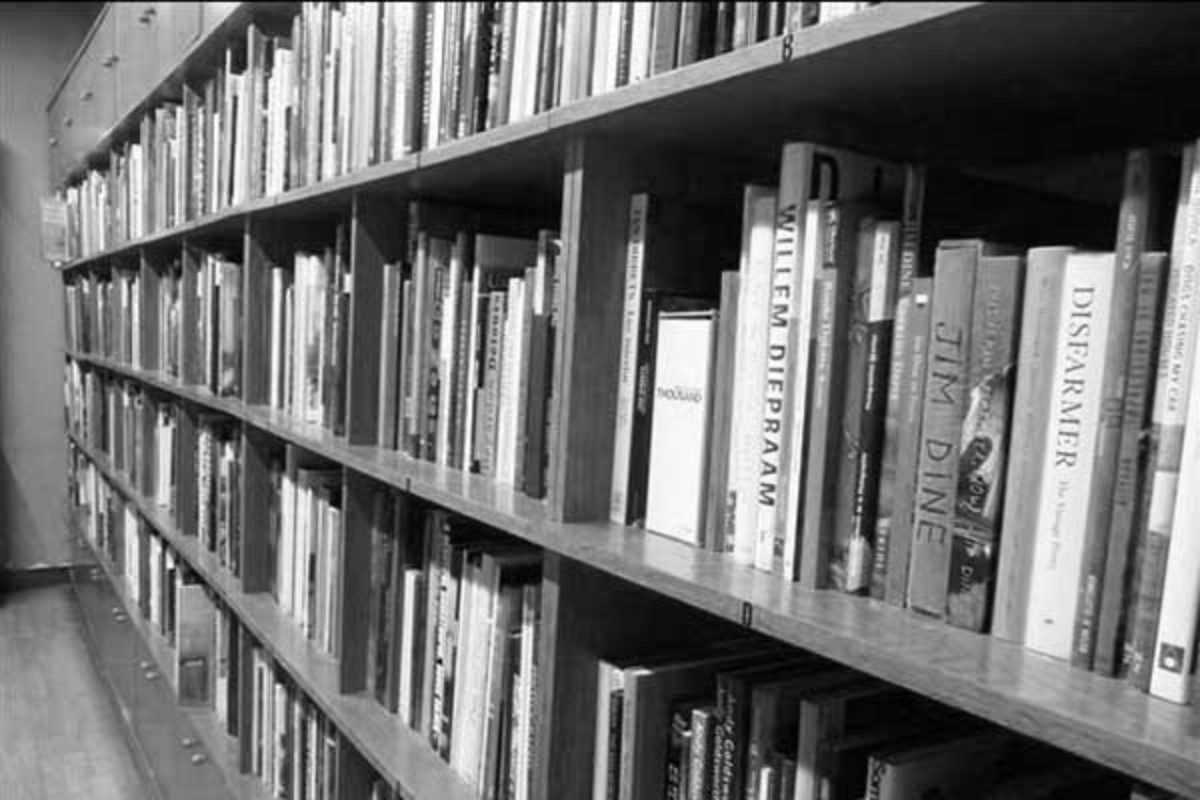 Published on March 1, 2015
It's a sad day for photography lovers as Kowasa, the city's premier photography books store and gallery, opens its doors for the very last time.
Stop by to share memories and some food and drink. And bring any small creation of yours, a piece of art, photo or object, to leave with Kowasa's founder, Hubert de Wangen.