Krmas Market
By Ryan Osborne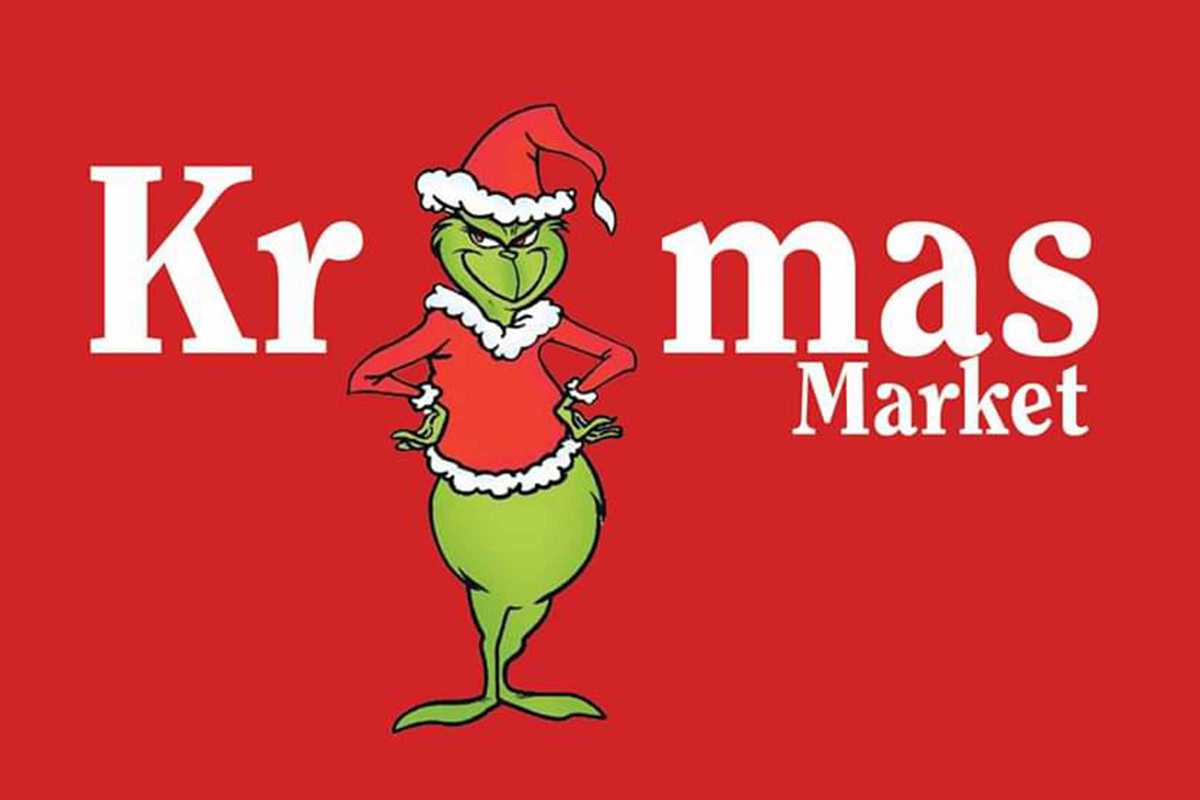 Published on December 1, 2019
A hip Christmas pop up market featuring handmade curios and charming little treasures, Krmas Market is the perfect place to nab nice, meaningful, homemade gifts for your loved ones, just in time for Christmas.
The event will be held at KR Store Backyard, a multispace dedicated to fashion and art by well-known Catalan fashion designer Krizia Robustella. Featuring the ceramics of Susana López, the designs of Atelier Bolaño, Jarabo Jarabo, Victor von Schwarz, Saudade Atelier, Mundaka Studio + Albec Bunsen, Claudia Carbajal's jewelry, Jarapa Jarapa's fanny packs and Carlos Pareja's books, you're guaranteed to unearth a gem or two.
Come for the original, high-quality items designed and made in Barcelona. Stay for the festive funk and shots of Jägermeister.
December 5, 2019 – December 7, 2019
KR Store
C/ Sant Pere Més Alt, 50
Barcelona