Kronos Art BCN
By Yvonne Mannix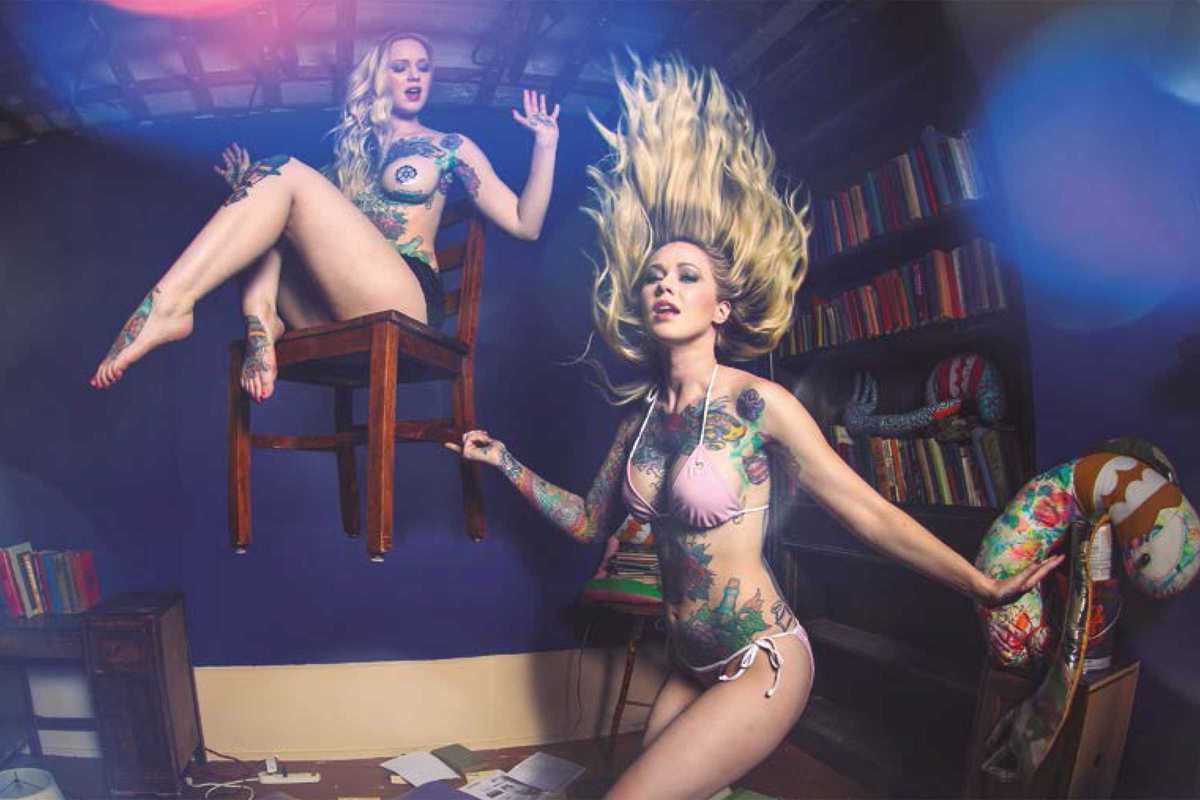 Published on September 1, 2019
After a successful first edition in 2018, Kronos Art BCN returns to honor the concept of time in art. Focusing on how the most successful movements were those that broke with the past and changed perceptions of what art is, this edition promises to be as exciting as the first.
The multidisciplinary exhibition has three themes of past, present and future. For the past, they've worked with the family of renowned art dealer Francesc Puig to commemorate his legacy by sharing some of the most outstanding works he collected. This year will also see a stronger focus on the present than before, with work from over 50 contemporary artists from the national and international scene.
For the future theme, they will be exhibiting illustrations and photographs from the children from Escola Drassanes as well as Wichí tribes in Argentina, showing their visions of time. Join them and celebrate the cycle of destruction and creation at this inspiring exhibition.
September 19, 2019 – September 29, 2019