Kronos Art BCN
By Ryan Osborne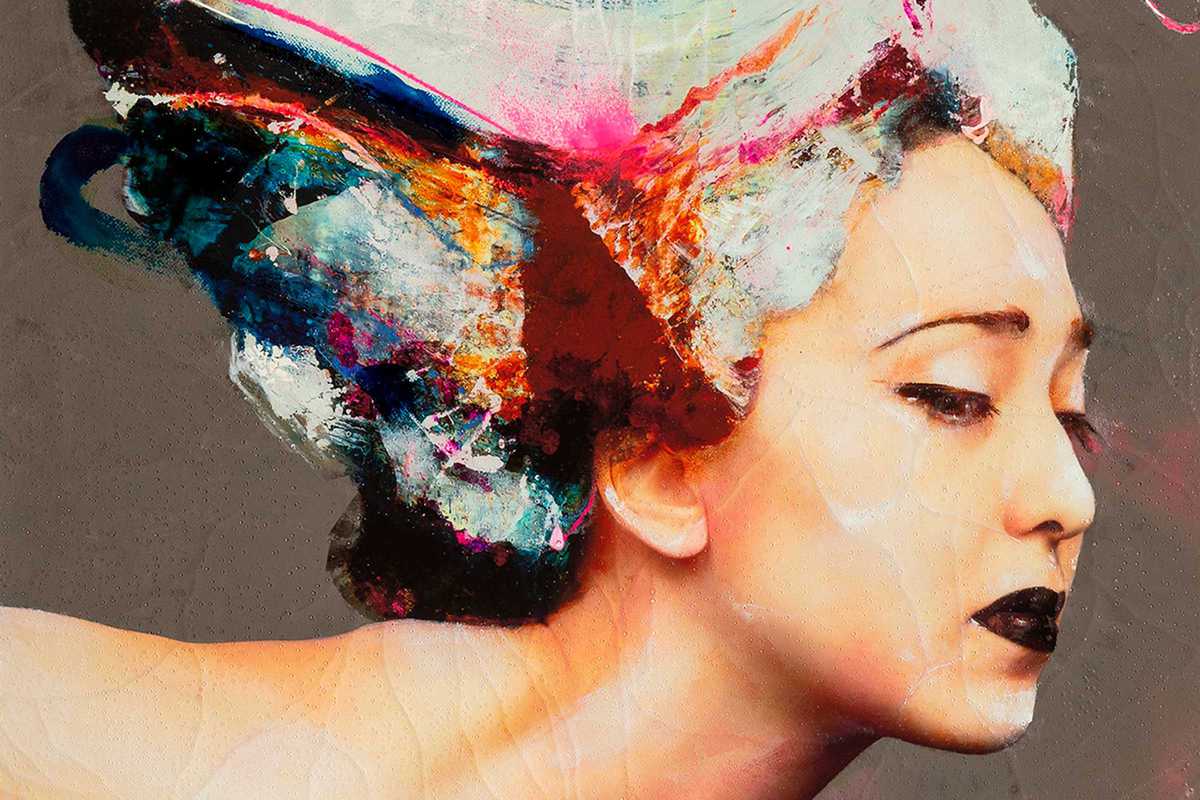 Published on October 1, 2020
An international contemporary art and charity festival, Kronos Art BCN has the passage of time as its core tenet. Through many different mediums, participating artists create pieces focusing on three periods: past, present and future.
Featuring photography, sculpture, live performance, live painting, video art, short films, conferences, talks and workshops, Kronos Art BCN 2020 seeks to impact internally and externally. As well as aiming to affect its audience on the inside, the organizers hope to spark change in the surrounding environment, using art as a tool for social transformation.
Kronos Art BCN 2020 will raise funds for the AAA social project (Actúa Ayuda Alimenta), as well as bringing art to little ones, with visits to schools in the city. The festival takes place from October 10th to 18th at the Arts Santa Mònica, an art exhibition center in La Rambla. Check out the live painting sessions at Tres Xemeneies on Saturday and Sunday, October 10th and 11th, from 2pm to 10pm.
Entrance is free and capacity is limited to 70%, so book your place ASAP.
October 10, 2020 – October 18, 2020