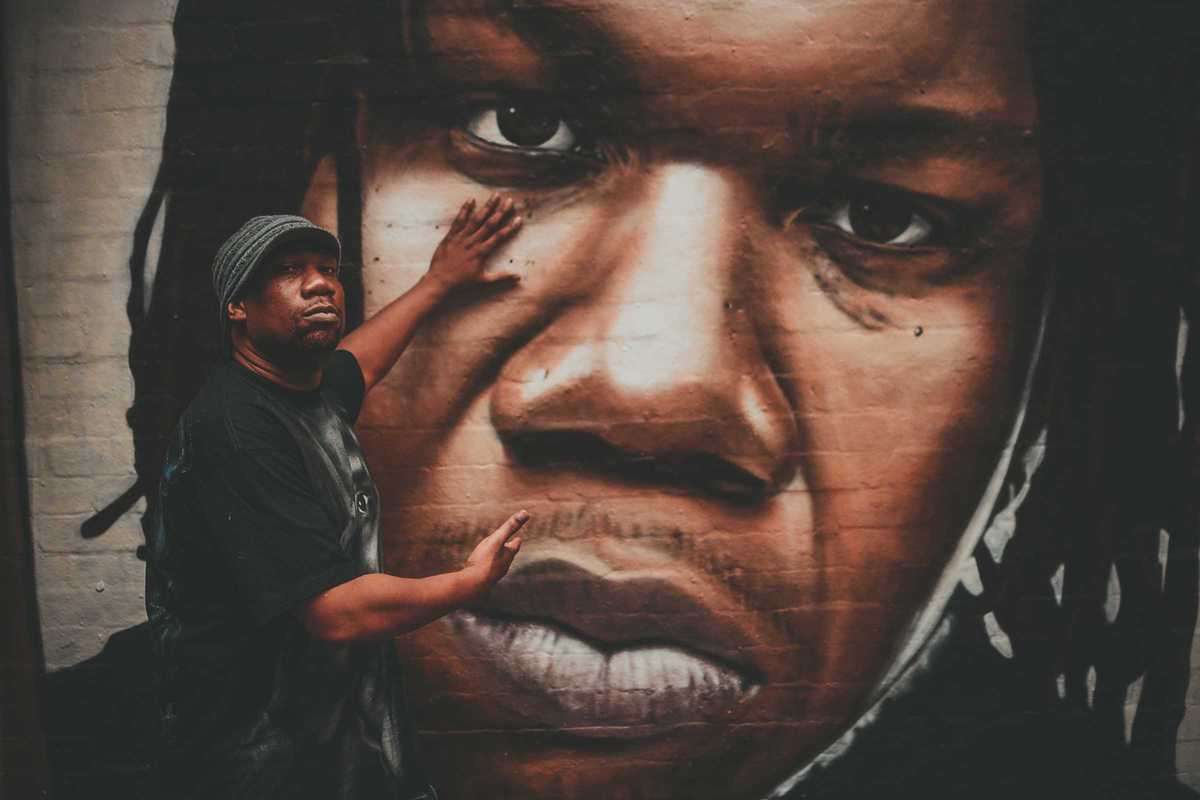 Published on May 1, 2016
Starting out as one-third of golden era, hip hop triumvirate Boogie Down Productions, KRS One is renowned for his controversial comparison of the NYPD and slave owners in '90s anthem "Sound of Da Police." As a political activist, KRS One gives just as captivating a performance delivering a keynote to university undergrads, venting on independent media channels or bringing the noise at a live show.
Joining him for the Hip Hop Real Night are R.A. the Rugged Man, A-F-R-O, Mr. Green and DJ Predator Prime. After the main event, the stage will open to local MCs, producers and DJs who'll keep things going right through till 5 in the morning.
This Return of the Boom Bap offers the chance to see one of hip hop's most prolific MCs live and direct. Expect a night of adrenaline-charged performance rich in wordplay, crowd command, unfaltering stage presence and a back catalog of bangers that spans nearly thirty years.