Kyiv ballet
By Charlotte Stace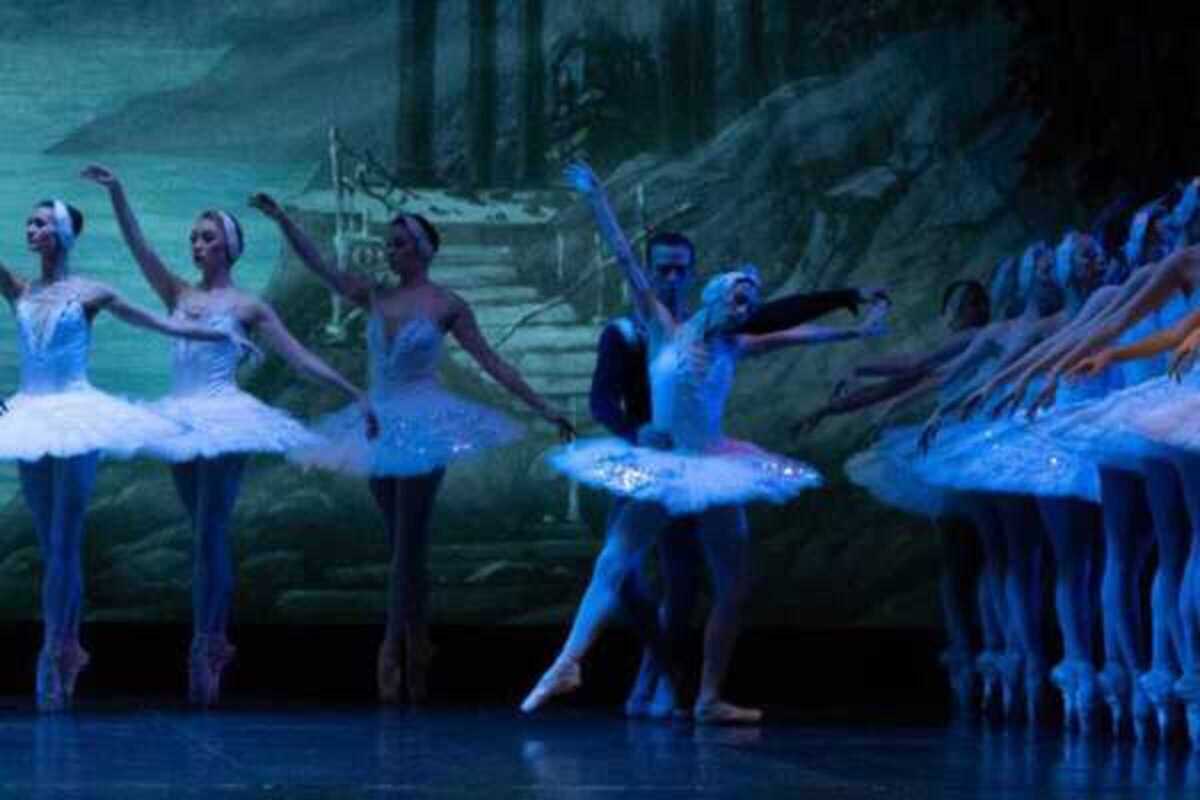 Published on November 1, 2023
La Factoria Cultural de Terrassa has something very special up its sleeve. Following the tradition and spirit of ballet, the Ballet de Kyiv comes to Barcelona to show its production of Swan Lake. Their aim? To capture all the beauty and drama of true romantic ballet in an all-time classic that calls to all generations.
Founded by Viktor Ishchuk in 2017, the Kyiv Ballet has gone on to perform more than 500 performances around the world, from Switzerland to China, Poland to Mexico. They've brought some of ballet's most loved titles to cities across the world including The Nutcracker, Sleeping Beauty, Don Quixote, Giselle, Carmen, The Sylphides and Cinderella. Now, on this tour of Spain and Portugal, they bring Swan Lake.
Swan Lake tells the story of Princess Odette, turned into a swan by the evil wizard Von Rothbart that can only be broken when a man swears eternal love and loyalty to her. Get your tickets now.
November 18, 2023 – November 19, 2023