L'Alternativa
By Mariana Hristova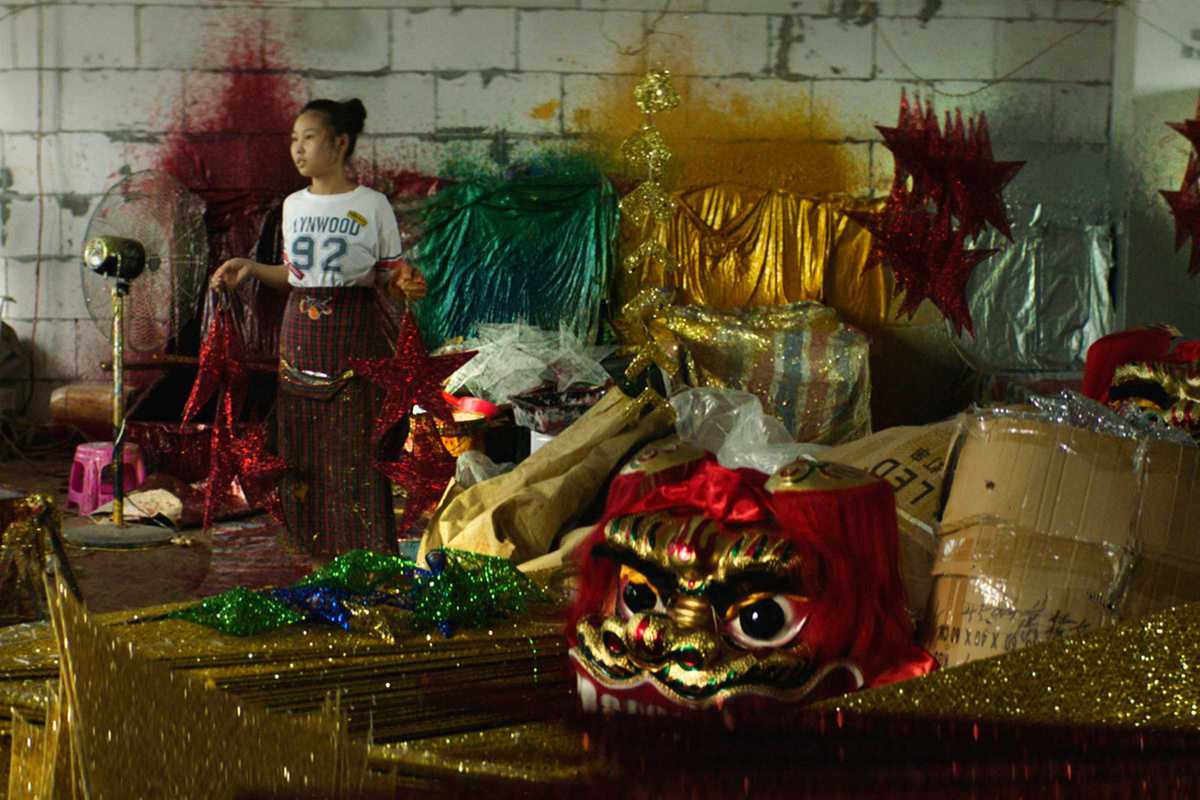 Published on November 1, 2020
Normally held at the CCCB, this year Barcelona's most avant-garde film festival takes places in our living rooms. However the program at the 27th edition refljects the festival's usual high standards of quality. The proceedings kick off with the 3-hour-long Murcian docu-epic The Year of Discovery which presents a dialog between contemporary Spain and the recent past through the eyes of neighbors, teenagers and the unemployed that gather in a bar in Cartagena.
Two other Spanish titles not to be missed are Times of Desire on the fears and existential turbulence that a lesbian single mother goes through while expecting her first child, and Big Big Big which explores popular culture overexposure in an experiment of a couple who watches Tom Hanks's 1980 hit Big dozens of times.
Eye-catching selections from the international section are Merry Christmas, Yiwu portraying a Chinese city with 600 Christmas factories where communism and globalism meet; the heartwarming Petit Samedi, a documentary on drug addiction seen through the eyes of a mother-son relationship; and the mysterious The Fever touching on the nostalgia felt by indigenous people in a hyper-industrialized world.
Art on Film. Film On Art: A Century of Experimentation is a collaboration between the Reina Sofia museum and MACBA exploring the intersection between cinema, painting and sounds – one of the most most appealing selections from the Parallel sections.
November 16, 2020 – November 29, 2020