La Bambola Cabaret
By Charlotte Stace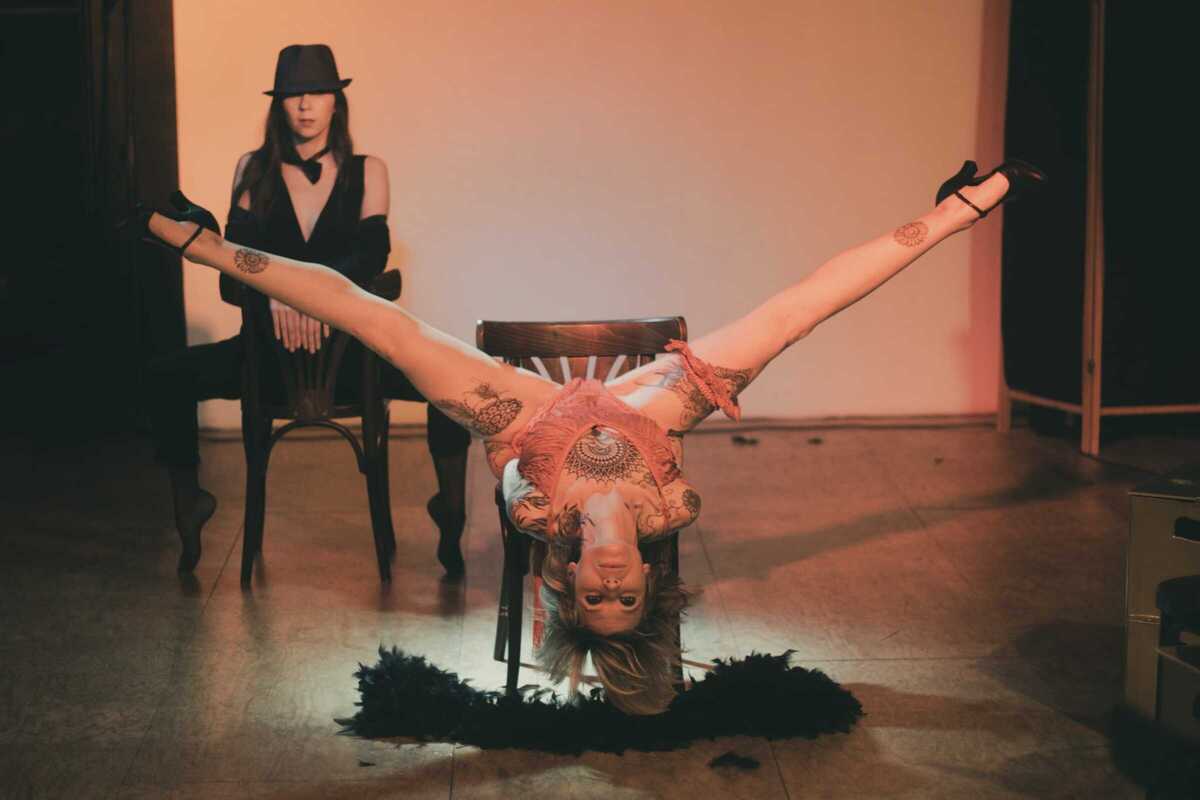 Published on January 1, 2023
La Bambola was born from the irrepressible desire to revive the essence of authentic cabaret. The company aims to invite you to feel the pleasure of laughter, live music, acting and live voice. A surprising, fun, sensual show with a naive touch. Cabarets had appeared in Paris by at least the late 15th century.
They were distinguished from taverns because they served food as well as wine. Women would dance in a risqué nature and many artists and writers would frequent them. Over time, these venues became very popular, particularly in Paris, with the openings of the Moulin Rouge and the Folies Bergère in the late 1800s. Yet, what really put this type of venue and genre on the map was the 1972 film Cabaret, starring Liza Minelli.
La Bambola Cabaret is brought to you by the following cabaret dancers: Mei, Lorena Giner, Jose Bailon, Horacio Ladrón de Guevara (Brigitte), Adriano Torregiani, Marta Aguayo (Nona), and Malcolm McCarthy.
January 19, 2023 – January 26, 2023