La Ciutat dels Somnis
By Jessica Holom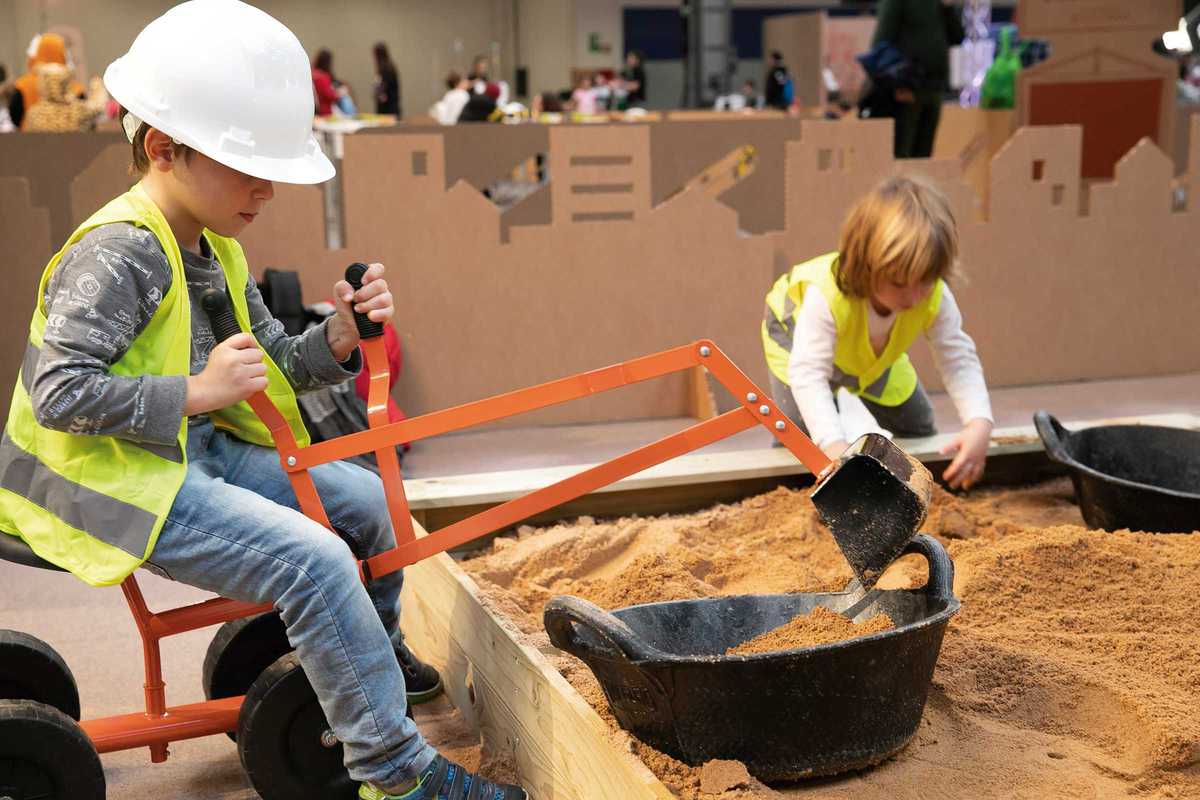 Published on December 1, 2019
Occupying two of Fira de Barcelona's sprawling exhibition spaces and hosting some 25,000 visitors, La Ciutat dels Somnis (The City of Dreams) is one of Spain's biggest and most ambitious children's festivals.

According to Núria Basi, president of the event, the event is inspired by the concept of "edu-tainment" and is about so much more than just having fun. "The objective," she says, "is to help raise society's awareness of the importance of building a more sustainable and equal world, in line with the Sustainable Development Goals (SDGs) declared by the United Nations Organization."
Children aged 0 to 12 can expect all sorts of fun learning opportunities, with a vast and diverse array of activities, from music and gastronomic workshops to letter writing and sign language classes. There's even a family escape room for parents who like to get hands-on with their kids' learning. What better way to bounce into the new year.
December 27, 2019 – January 4, 2020
Fira de Montjuïc
Av. Reina Maria Cristina
Barcelona