La Clandestina
By Ryan Osborne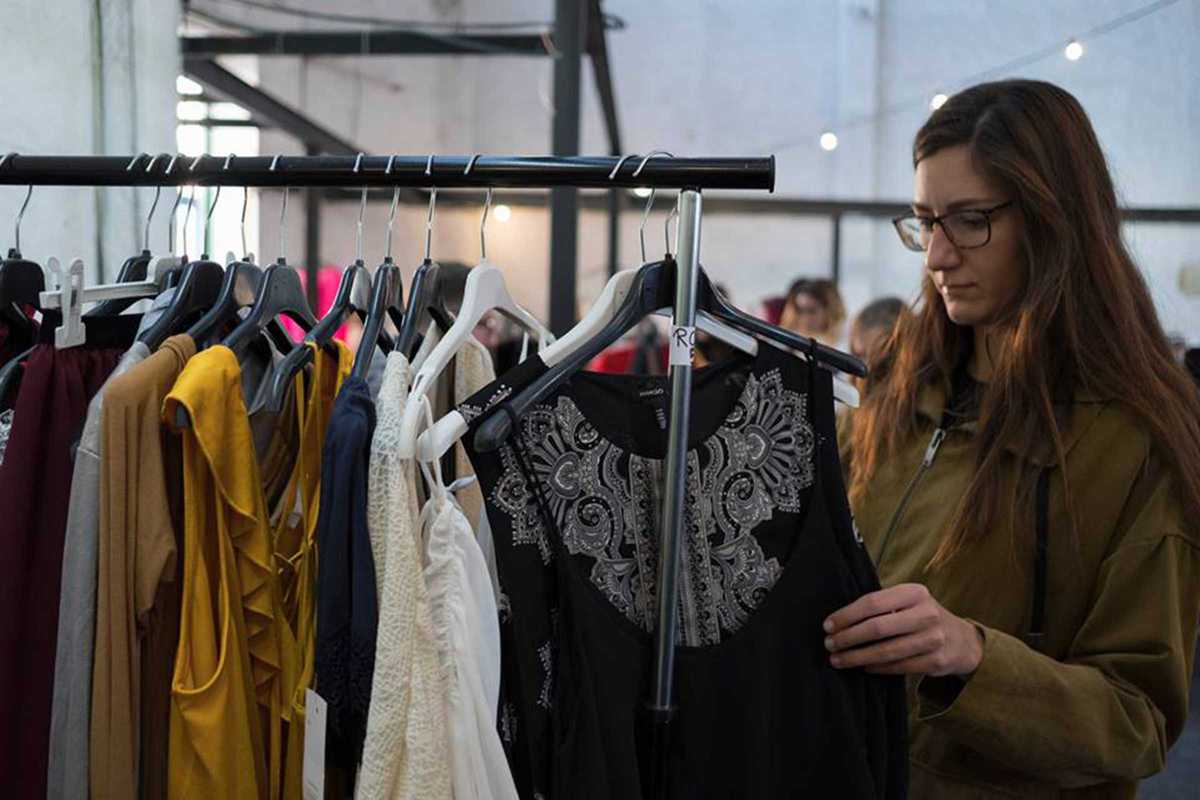 Published on September 1, 2020
Stitching out a reputation as one of the city's premier vintage fleas, the Poblenou market La Clandestina is back this Sunday and promises a treasure trove of trinkets and retro threads for you to sift through.
La Clandestina was created by Two Market way back in 2009 and has since gone on to become a Sunday staple for many Barcelona bargain hunters. A blend of consistent quality and fair prices has seen its popularity grow steadily over the years and it's now a firm favorite flea in the city. As well as pre-loved goods, La Clandestina also showcases the work of emerging local designers, while always keeping its triptych of ideals – recycle, refuse and reduce – at the heart of everything.
La Clandestina is this Sunday from 10am to 2pm and from 4pm to 8pm. Admission is free and there'll be music and a well stocked bar, for extra ambience.