La Croqueta (SOLD OUT)
By Ryan Osborne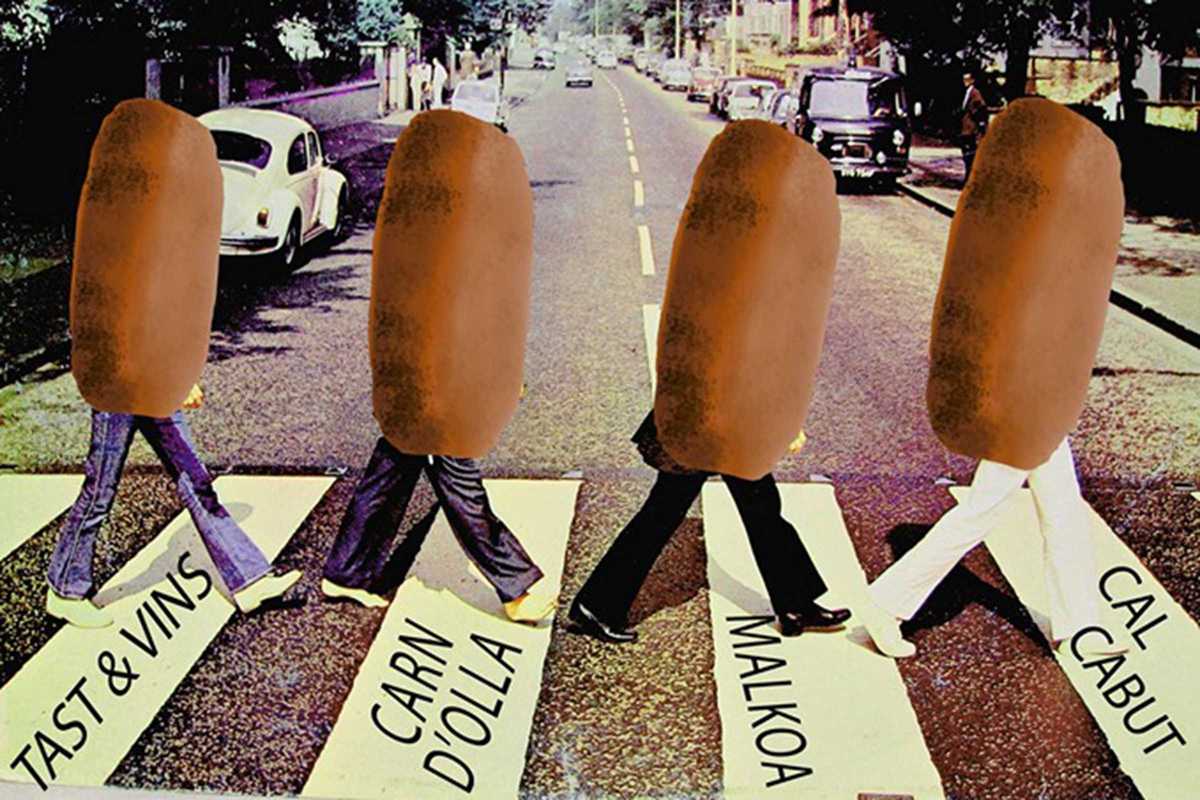 Published on October 1, 2019
A good croqueta is a work of art. Crisp on the outside and heavenly on the inside, the melt-in-you-mouth morsel may well have been invented in France at the tail end of the 19th century – la croquette – but it has long been a cherished Spanish delicacy.
This Saturday is the sixth edition of La Croqueta , a celebration of the little breadcrumbed beauty. A route comprising four croqueterías, each offering their own take on the much loved tapa, La Croqueta is run by Hospitalet Gastronòmic, culinary connoisseurs of Barcelona's neighboring municipality of l'Hospitalet de Llobret.
The route is priced at €10 and includes a croqueta and cold caña (small beer) at each venue. This year's venues are Tast & Vins, Malkoa, Carn d'Olla and Cal Cabut, so four croquetas and four beers for €10 – not bad! Tickets are on sale now and can be purchased from any of the four venues.
(Nearest FGC stop is L'Hospitalet–Av. Carrilet)
UPDATE: this event is now sold out.
L'Hospitalet–Av. Carrilet
Passeig de Fabra i Puig
L'Hospitalet de Llobregat