La diada 2023
By Charlotte Stace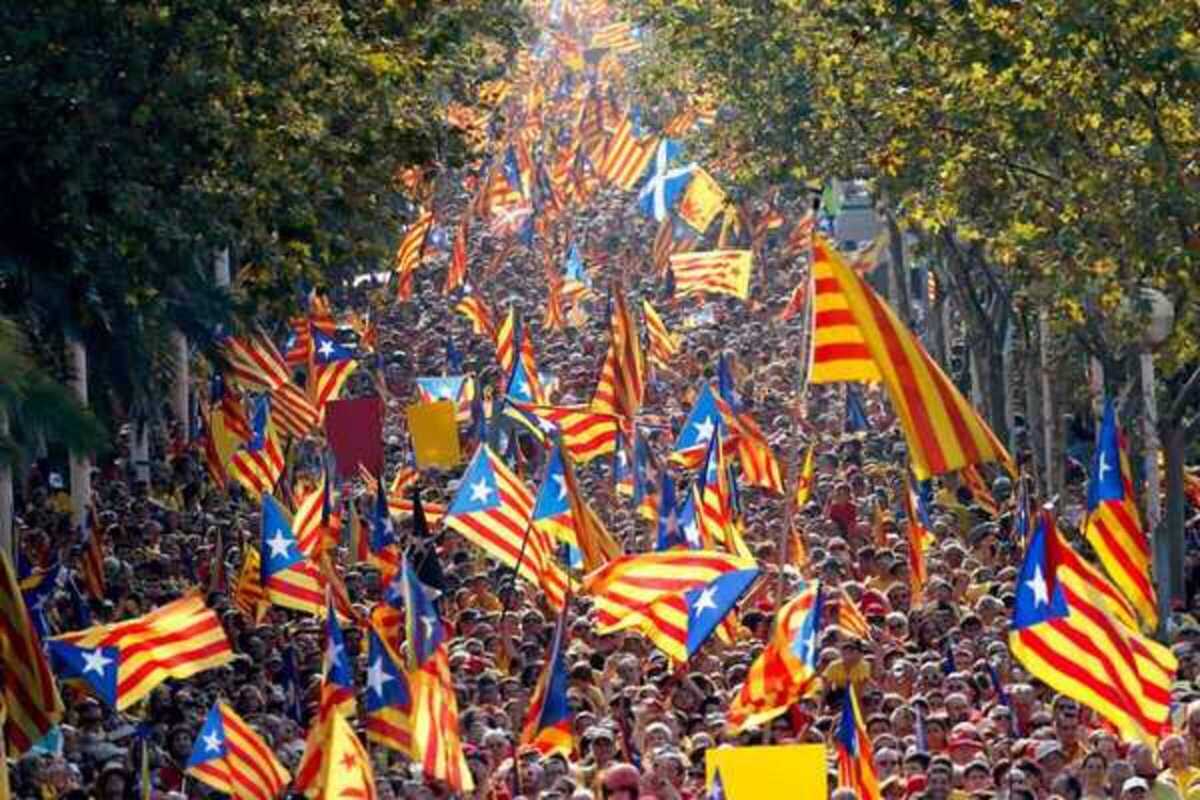 Published on September 1, 2023
Celebrate The National Day of Catalonia in style this September 11th. Known as La Diada, this day-long festival commemorates the fall of Barcelona during the War of Spanish Succession on the same day in 1714.
Following this defeat, Catalonia lost its independence, which it had maintained since the Middle Ages. Ever since, the day has been on the national calendar as a day that is significant for Catalans across the nation. It offers a moment for the local people to celebrate their nation, but also presents demonstrators with an opportunity to peacefully take to the streets and rally for independence.
On this day across the city you'll find street parties, performances from local bands, open days at the city's museums, poster displays, film screenings, street walking tours and much more. The demonstration this year will take place from 5.45pm which will involve walking along Gran Via and stopping at various points across the city.
various locations
various locations
Barcelona