La Fiesta de la Cumbia Deluxe Edition 2023
By Charlotte Stace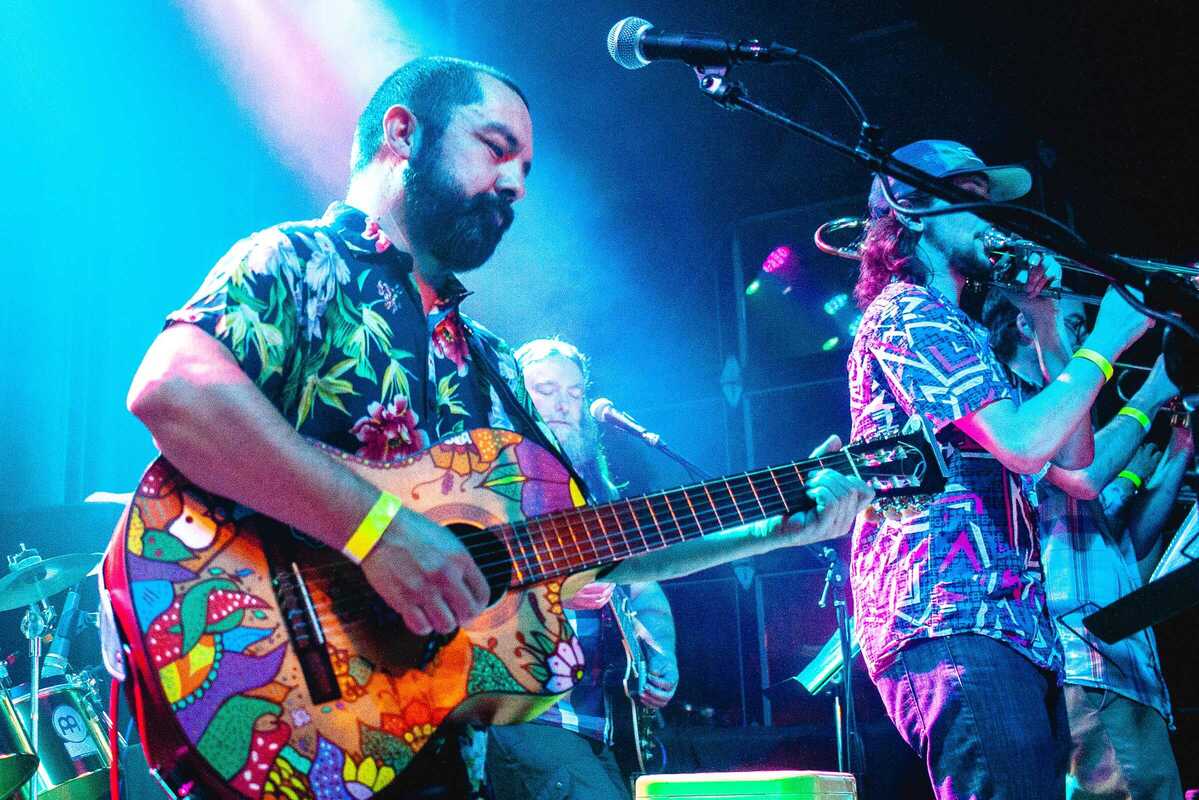 Published on August 1, 2023
Get ready for La Fiesta de la Cumbia at Jamboree Jazz Club. Originating in Colombia, the cumbia is a dance of celebration, rhythm and passion. To celebrate this dance, Jamboree invites a selection of the most renowned artists of cumbia and Latin rhythms.
Although the cumbia is rooted in Colombia, it has spread across the geography of Latin America, reaching countries such as Argentina, Mexico, El Salvador and Peru, who have put their own unique spin on the dance. As such, it has become a dance that is full of richness and variety.
So, who can you expect to see? First up, we have the music group Dengue Dengue Dengue, a world reference in all things cumbia. Next, we have Cholo, the flagship group for cumbia fusion in Europe. And, last but not least, Barrio Calavera, a group with an original formula that combines ska, cumbia, reggae and pop.