La Fira de Cerveses del Poblenou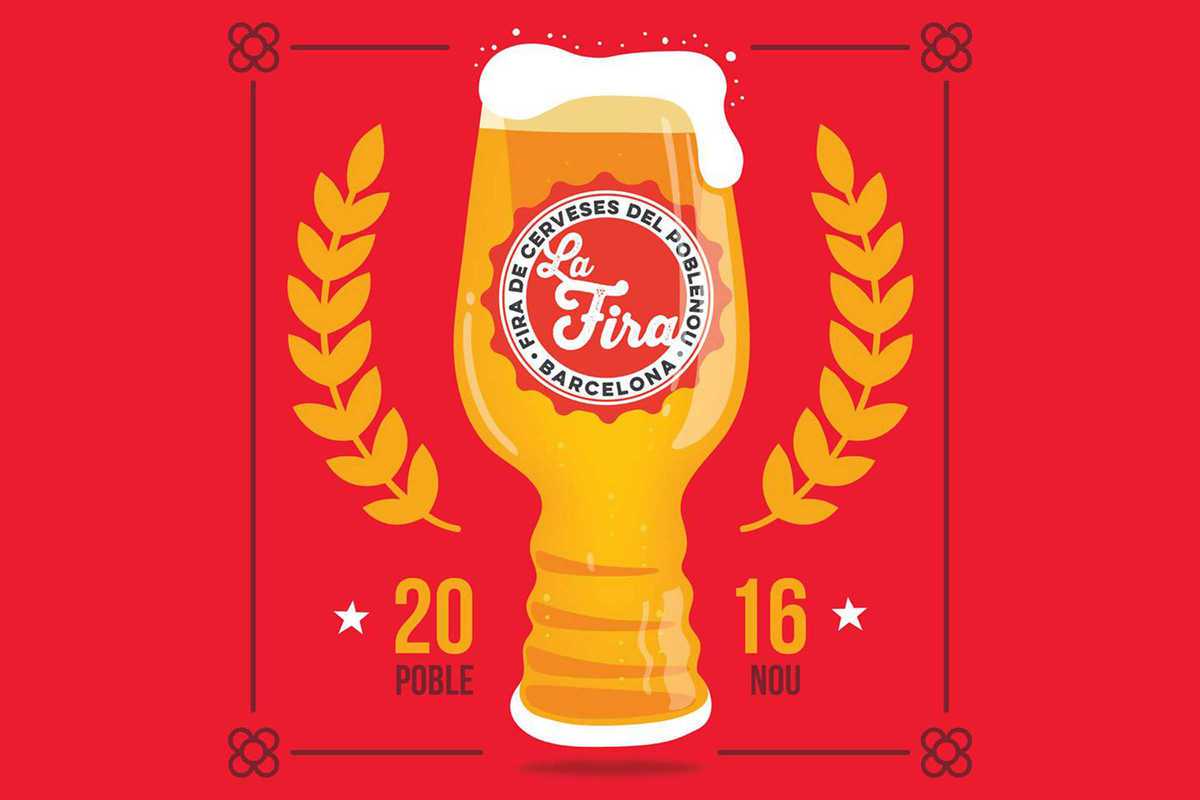 Published on July 1, 2016
Poblenou's annual craft beer festival returns for a fourth edition in what will no doubt be an incredibly popular event. There will stands with hundreds of varieties of craft beer by 35 brewers.
You'll find international names like Stone Brewing (US), Lupulus (Belgium), Baladin (Italy), Tempest (Scotland), 7 Fjell (Norway), Septem (Greece) and Anarchy Brew Co. (England) as well as a strong selection of national brewers such as Basqueland, Populus (Aragón), Menduiña (Galicia), Arriaca (Castilla-La Mancha), Yria (Madrid), Calavera (Catalunya) plus Barcelona's very own BlackLab and Edge Brewing.
The program includes guided tastings (for a mere €3, RSVP required), talks, live music, DJ sessions and kids activities. There will also be ten food trucks, including Mosquito, Eureka Street Food and Muns. It all takes place around the intersection of Rambla del Poblenou and Passeig Calvell. Craft beer, street food and live music all 100 meters from Bogatell beach? Yes please!
July 1, 2016 – July 3, 2016
Rambla del Poblenou
Rambla del Poblenou
Barcelona