La Gran Pantalla festival
By Charlotte Stace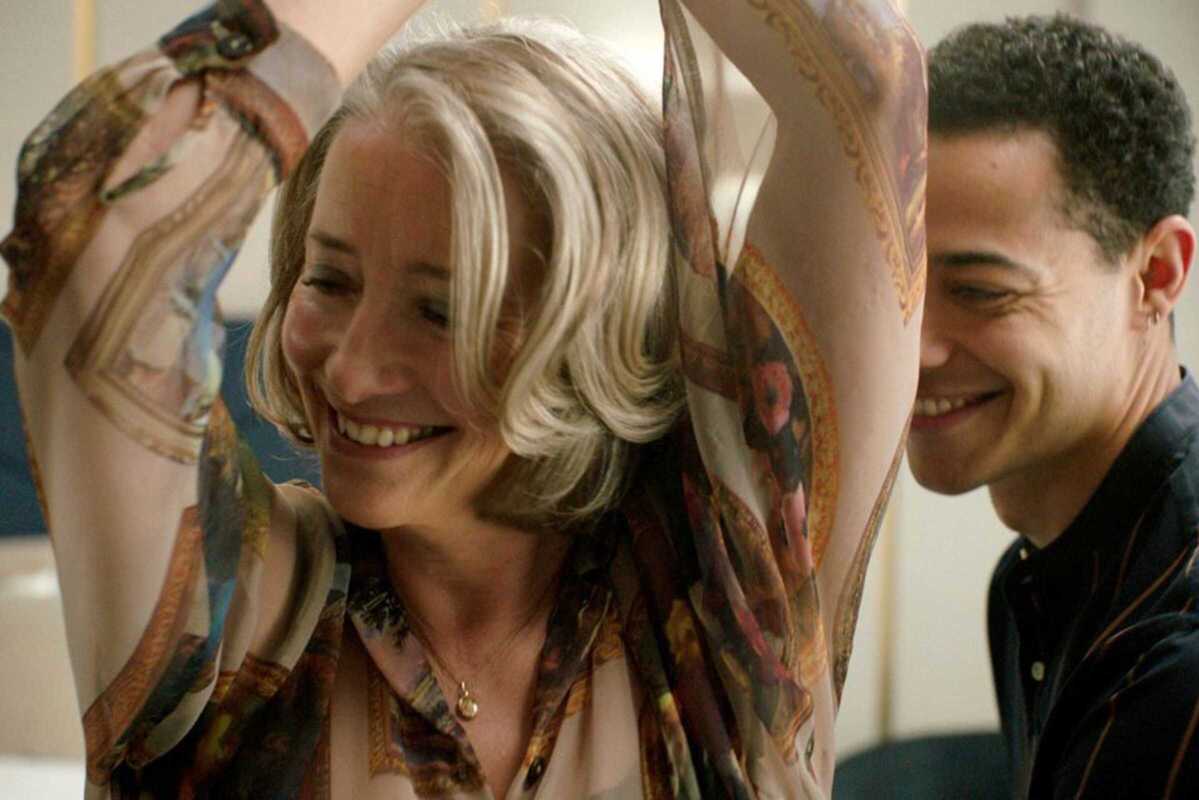 Published on June 1, 2023
Calling all cinephiles - La Gran Plantalla film festival is back for its 5th edition. Also known as the International Film Festival for the Elderly, it offers an intergenerational meeting space to promote cinema as a tool for dialogue, reflection and social transformation around the images that we as a society place on the elderly.
Above all, the festival seeks to act as a stage where we can openly discuss the issues that affect older generations and combat the most classic of stereotypes. As well as presenting a range of films that address these issues, there will be a series of activities including talks and workshops.
This year, the festival will be held across six days at the Cinemes Girona. As well as full feature length films, there will be a series of short films. This year's screenings include: Good Luck, Lwo Grande, Loli Tormenta, Cantando en Las Azoteas, Francesa y El Amor, Cuerdas, and Paris 70.
July 4, 2023 – July 9, 2023