La k'onga
By Charlotte Stace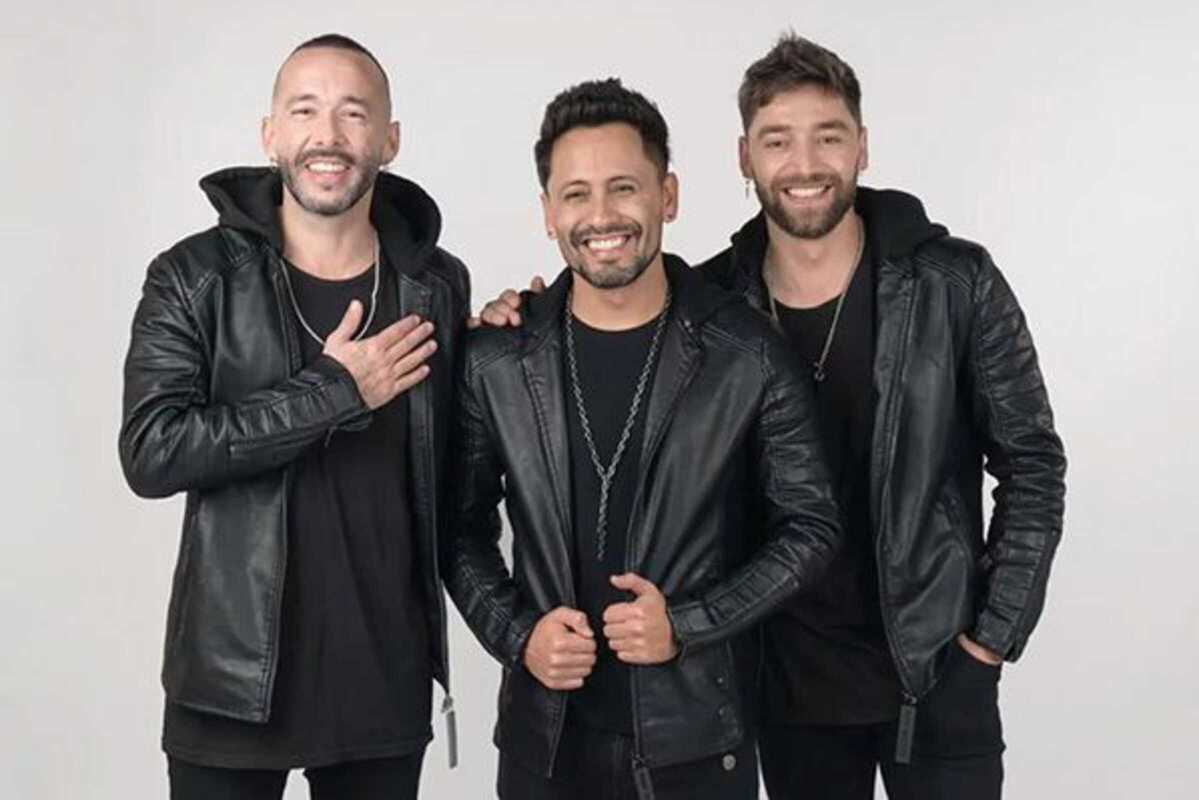 Published on May 1, 2023
Argentinian group La K'onga comes to perform live at Sala Apolo. The group has been taking Latin America by storm for some years, and it's catching on…they are now embarking on a world tour to promote their music to fans everywhere.
The band is famous for taking the cuarteto - the traditional music of their hometown Córdoba - and putting it on the world stage. Similar to the pasodoble or the tarantella, this musical genre has its roots in Italian and Spanish music and was traditionally performed by four-piece bands (hence the name). Yet, La K'onga have added their own twist to the music, and in doing so, created a unique sound that is loved around the world.
Their musical journey began with their first studio album, Explosivos, which was released in 2003. Twenty years later, they are promoting their new album, Sin Limites (2022).