La La Land
By Sophie Cameron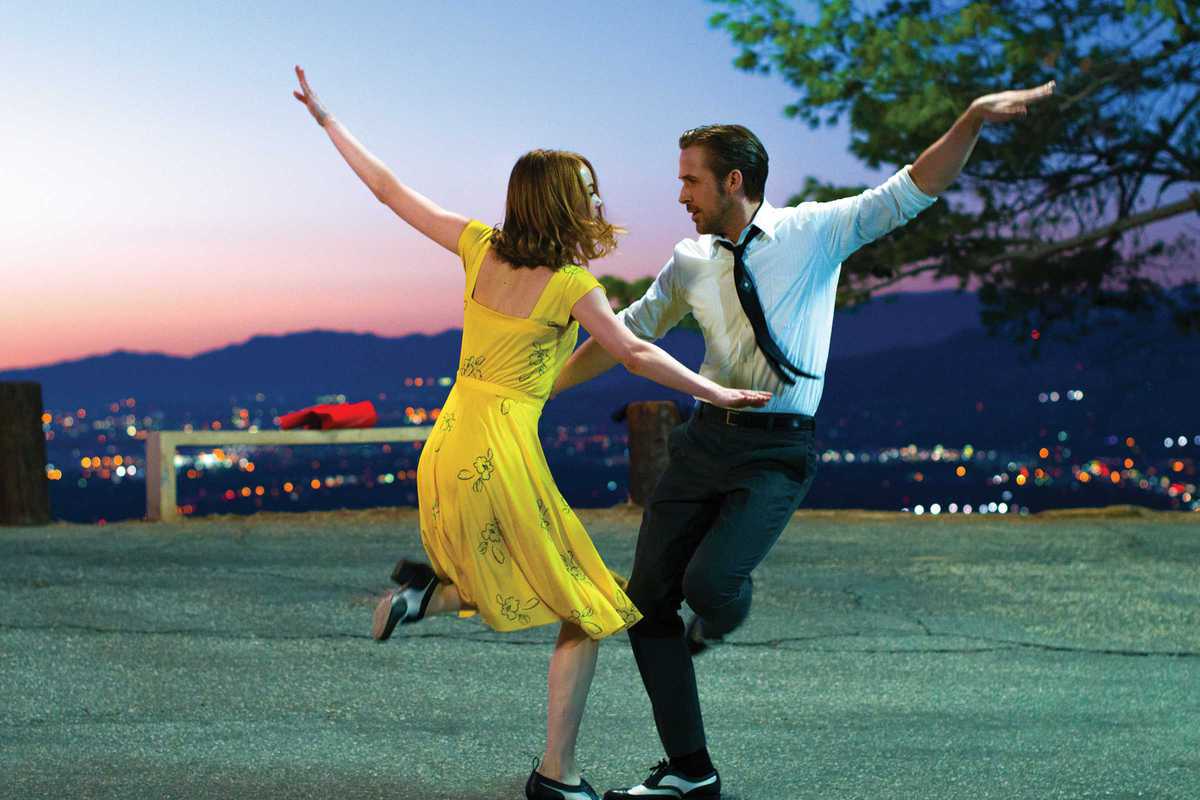 Published on December 1, 2016
Ryan Gosling and Emma Stone reunite this winter for Damien Chazelle's La La Land, released just in time for awards season. Set in Los Angeles, this romantic musical comedy tells the story of a struggling jazz pianist who falls in love with an aspiring actress.
Not the most original premise, perhaps, and hardly an under-explored setting, but both are given a new lease of life thanks to Chazelle's stunning cinematography. Inspired by Jacques Demy's The Umbrellas of Cherbourg, Chazelle transforms LA's sprawling traffic and neon skyline into a dazzling backdrop for a (literally, at points) magical storyline. The result often feels more European than Californian, though there are plenty of old-school Hollywood references to keep the tale grounded.
This would all be for nothing if not for stellar performances from the cast, which includes John Legend and J. K. Simmons. The chemistry between Gosling and Stone is palpable, and their all-singing, all-dancing performances will be hot contenders for the Oscars come February.
(Film is shown in English with Spanish subtitles at Balmes Multicines and Cinemes Méliès. The title in Spanish is La ciudad de las estrellas.)
January 13, 2017 – May 11, 2017
Méliès Cinemes
C/ Villaroel, 102
Barcelona