La Merce 10km run
By Charlotte Stace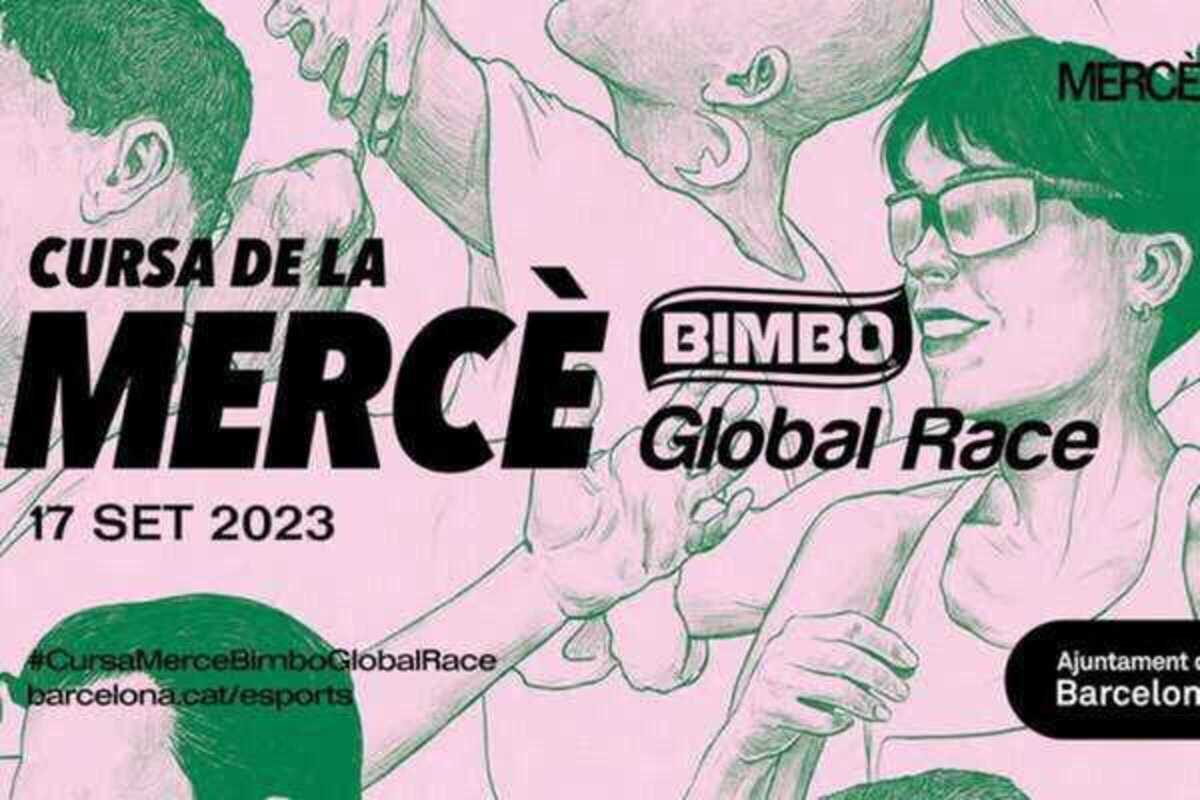 Published on September 1, 2023
As part of the city's Festes de la Mercè, Barcelona's running community will descend for the annual La Mercè 10K Bimbo Global Race. Each year, around 10,000 participants take part in this high-energy event that brings the entire community together.
Beginning at Avinguda de la Reina Maria Cristina, participants will complete a 10km route of the city passing by landmarks such as Avinguda Paral·lel, Passeig de Sant Joan and Plaça Catalunya. As usual, with the aim of being as inclusive as possible, there will be a 2km version of the race for those with physical limitations so that together we can all take part.
This year, the race will be raising money for the Associació in via, a charity that works to eradicate the conditions of inequality that generate violence and discrimination against women, children, young people, families and vulnerable groups. To join in, simply sign up online and pay the 5 Euro fee. There are still places left.