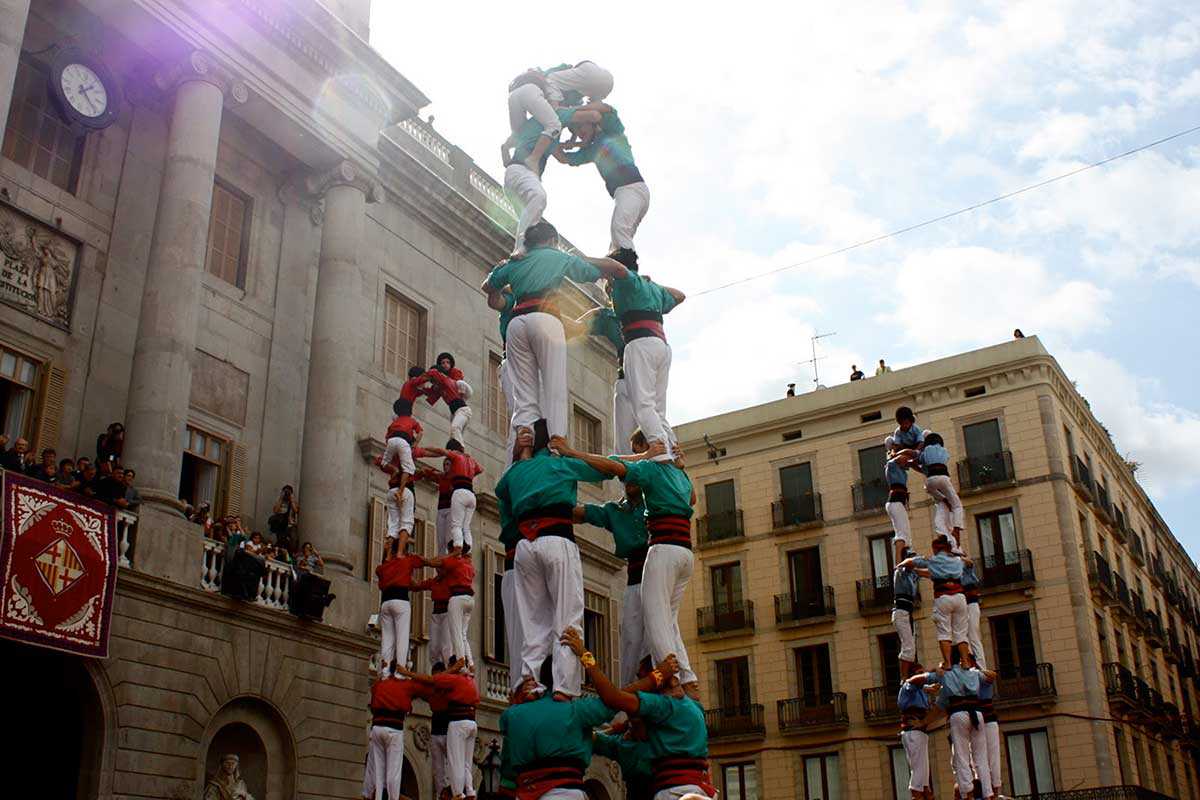 Published on September 1, 2018
When thinking of Barcelona, a few words come to mind: lively, traditional and passionate. Nothing could represent this more than La Mercè, its extravagant street celebration.

Dedicated to Barcelona's patron saint, the Virgin of Mercy, the festival combines an array of modern and traditional events reflecting Catalan pride throughout the city. Prepare to see hundreds of brightly dressed locals create over 30-foot (9-meter) high human towers known as castells (castles); parades of gegants (giants), enormous royal and noble effigies; and a beautifully devised projection show at Plaça de Sant Jaume.
Finally, the festival hosts its most terrifying event, the correfoc (fire run) in which the humble streets of Barcelona are let loose to a group of "devils," who fire sparkling fireworks into the hysterically elated crowd. La Mercè is not for the faint-hearted. If you thought Barcelona was lacking, this exhilarating festival will change your mind
September 21, 2018 – September 24, 2018
various locations
various locations
Barcelona