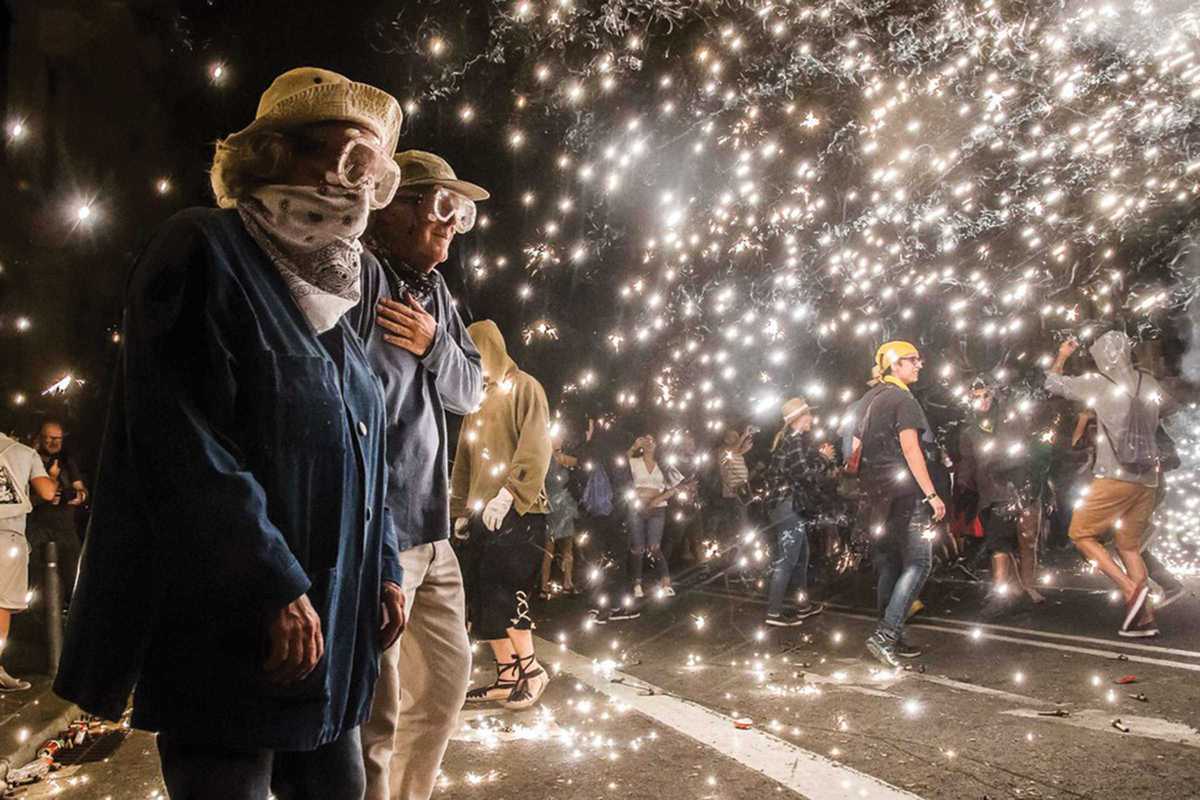 Published on September 1, 2019
Not a week goes by in Barcelona where there isn't some sort of major cultural celebration, but there's no doubt that La Mercè is the fiesta of all fiestas. Its roots date back as far as 1871, when the council ran its first program of celebrations in honor of Our Lady of Mercy, Barcelona's co-patron saint (alonside Santa Eulàlia) and focuses on all things Catalan.

Expect everything from fiery correfocs (fire runs) and gravity-defying castellers (human towers) to live music and the ever charming gegants (giants) parade, which never fails to bring Las Ramblas to a standstill. You'll see – and definitely hear – the music and celebrations kicking off all around the city, but be sure not to miss the main opening ceremony, light projection shows and castells in Plaça Sant Jaume, as well as the archaic correfocs along Via Laietana. Head to Plaça Espanya or Barceloneta beach for the closing ceremony firework shows.

And don't forget your earplugs!
September 20, 2019 – September 23, 2019
various locations
various locations
Barcelona