La Mercè
By Charlotte Stace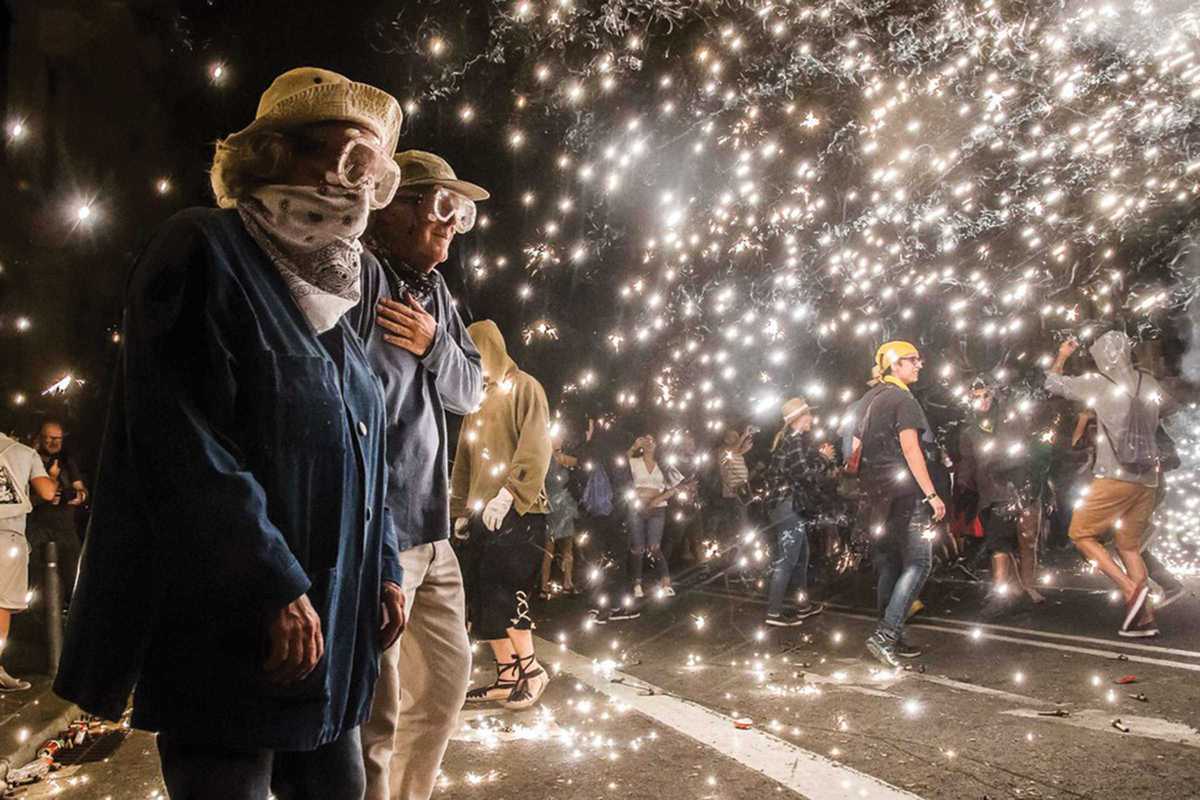 Published on September 1, 2020
La Mercè is Barcelona's annual festival held in celebration of its patron saint, Mare de Déu de la Mercè (the Virgin of Mercy). Festivities are held in the days leading up to the Roman Catholic feast day of September 24th. Each year the festival is celebrated with castellers (human towers), papier maché gegants (giants), correfocs (fire-runs) and other folk traditions.
However, due to the pandemic, this year's La Mercè will be slightly different. Although the main festival will have around 300 activities spread across five days, these will be with limited capacity. There will be plenty of activities for children, museum open days and live performances with live music, dance and theater.
In order to maintain social distancing, the concerts will be held in places including Teatre Grec, Camp Nou, Park Güell and the Doctor Pla i Armengol gardens. The activities can only be attended with prior registration and by following the protocols set by the health authorities at all times.
September 23, 2020 – September 27, 2020
various locations
various locations
Barcelona