La Mercè 2022
By Charlotte Stace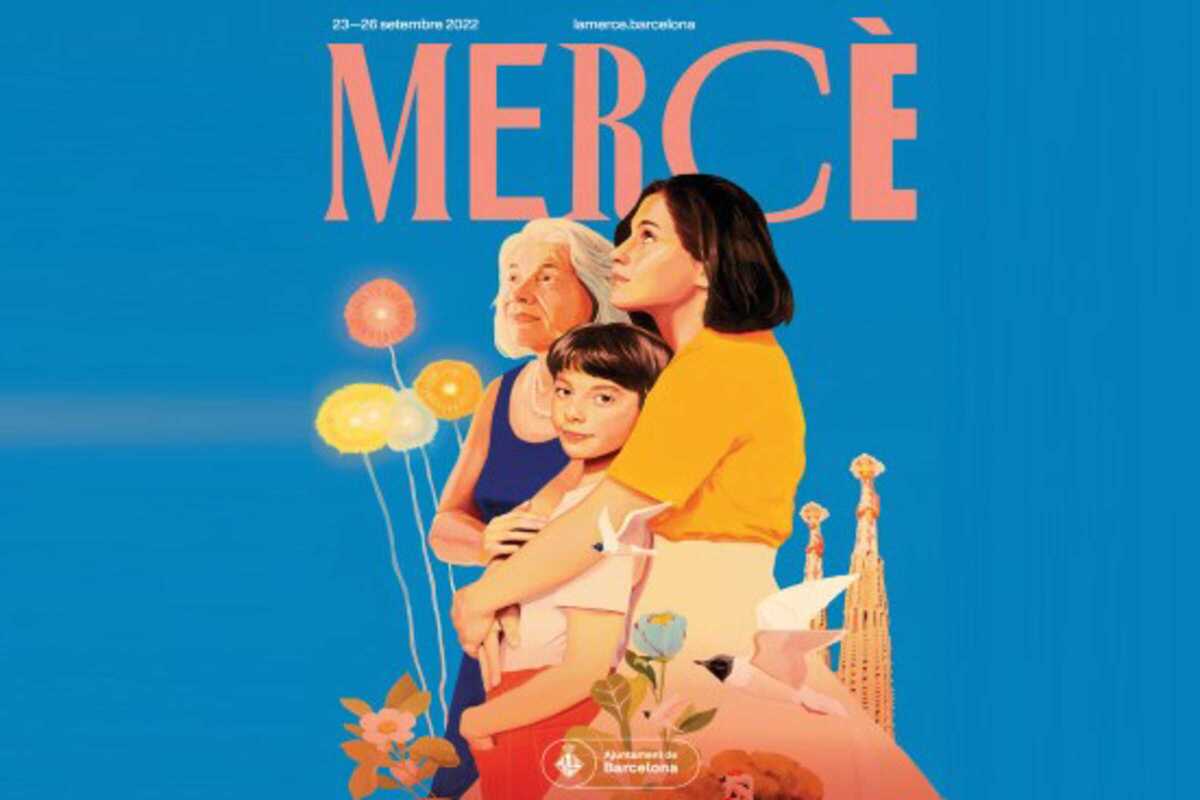 Published on September 1, 2022
La Mercè is Barcelona's annual festival held in celebration of its patron saint, Mare de Déu de la Mercè (the Virgin of Mercy) running from 23rd to 26th September. The tradition dates to 1687, when the governing Consell de Cent (Council of One Hundred) credited her with saving the city from a locust plague and named her as the city's patron (alongside Santa Eulàlia). Festivities are held in the days leading up to the Roman Catholic feast day of September 24th.
The festival was popularised at the turn of the 20th century with the addition of castellers (human towers), papier maché gegants (giants) and other folk traditions, such as the correfoc (firerun) and live projections in Plaça de la Mercè.
The great thing about this festival is that it coincides with BAM festival, which presents a series of concerts showcasing live music on stages across the city throughout the Mercè celebrations. Check out the programme for more details.
September 23, 2022 – September 26, 2022
various locations
various locations
Barcelona